About
---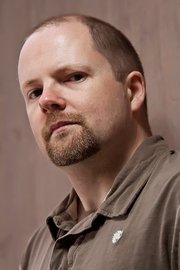 I've been making images since 2004 and have loved every minute of it. I find when I'm working I think about photography, when I look at magazines I see the light and the shadows and try to figure out what was used to create the image, when I think about a holiday or a trip I don't think about relaxation or getting away, but what sort of awesome images I'll be able to make.
I've started to fall in love with portraiture, having met up with some local photographers at a meetup group. Creating images of people feels fantastic, and something I want to make part of my life. My mission statement:
I create the best quality images possible, and have fun doing it.
I'm based in the beautiful Lower Mainland of BC, and service the Mission, Abbotsford, Maple Ridge, Langley, and Vancouver areas.