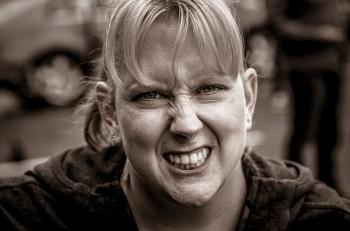 I got invited to shoot the All Female Strength and Athletic Challenge at Edge Nutrition in Abbotsford, BC, by my friend Barbara-Ann (to the right, looking like she's ready to eat her enemies faces for breakfast), who had been training for ages and was taking part in it, along with her friends and Crossfit team.  I got there in the morning and met up with my buddy Monte, who knows a thing or two about shooting fitness.
The challenge consisted of a series of challenges, moving heavy things from one place to another, flipping heavy things (a huge tire), holding heavy things and walking from one place to another, holding heavy things up without dropping them, oh, and then pulling a truck across the parking lot.  You know, the simple things.

Had a great time there, shooting all the contenders.  Here are a few shots from the event.
Yea, a truck.  Hardcore.
Not everyone was impressed at all this (but not everyone was this fuzzy and cute).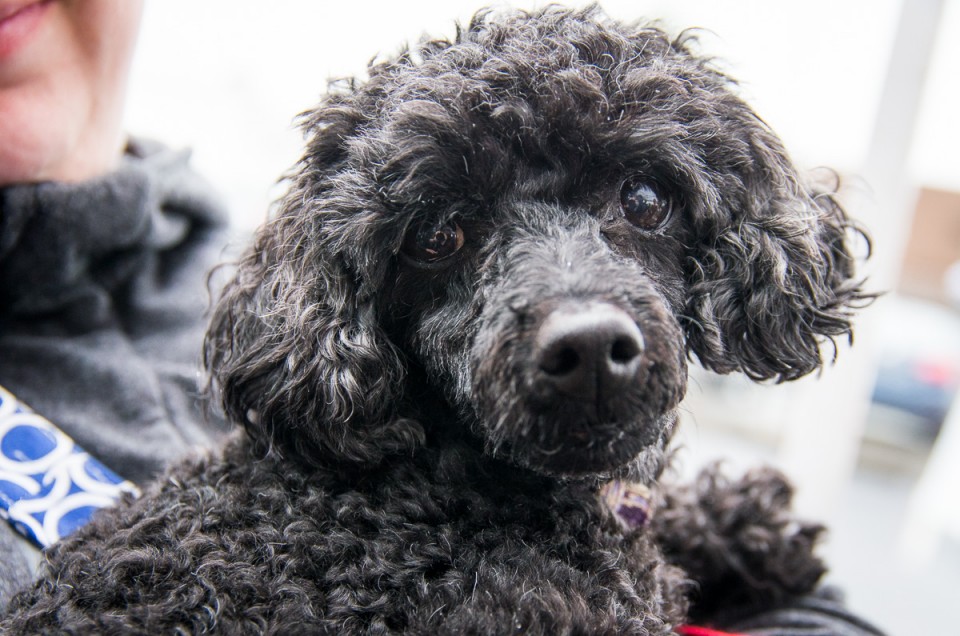 And all the contestants together.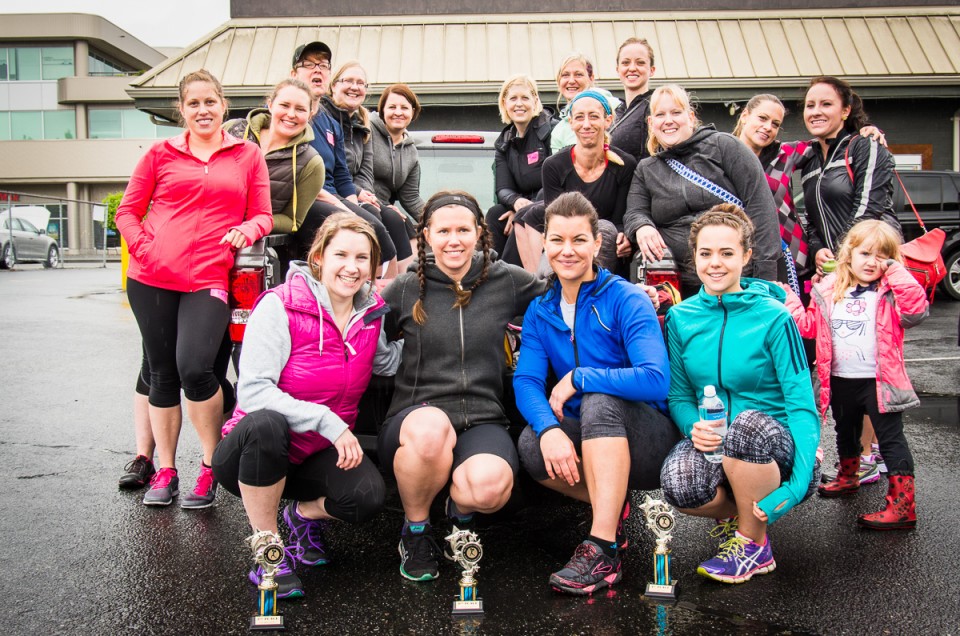 The rest of the images are available here on Facebook. Remember to 'like' the Bailward Photography Facebook Page to keep up to date!