I got invited to shoot a metal band a friend of mine is the drummer for.  The group has been together for several years now and is loud and awesome (note to self: remember to bring earplugs when wandering in and around speakers to do photography).   We were out at Charts music rehearsal studio in Burnaby, where there are several studios with the sole intention of musicians practicing.  No audience area, just a soundproof (kinda) door and all the wires, amps, speakers, and cables that you need.
Here are a few of my favorite shots.
Along with the "action" shots we did a few group and individual portraits, getting some of the vibe of the members.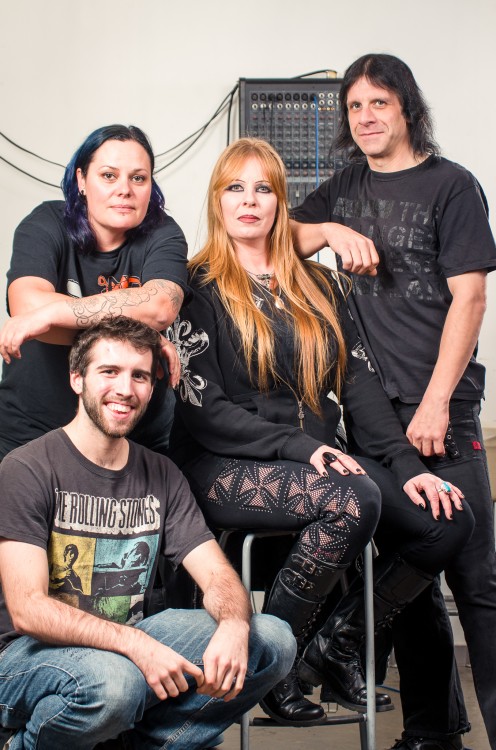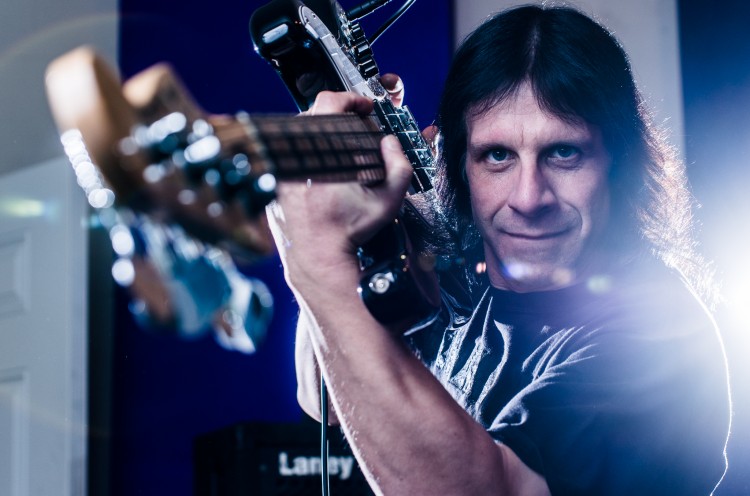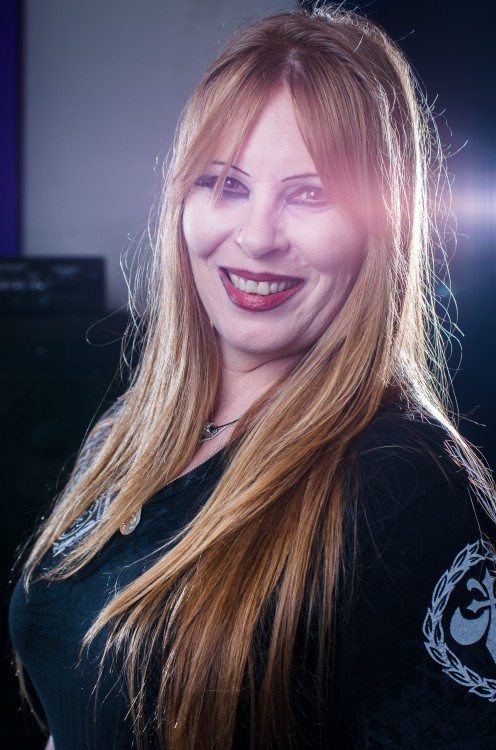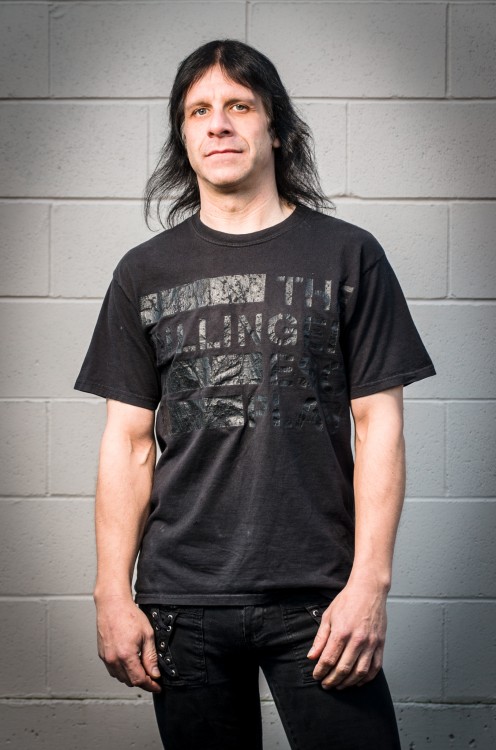 You can find out more about The Rekkening and follow them on: