One of the great things I get to do while working with my buddy Chris at MVP Workshops is to do photoshoots that are far beyond what I could (or at least would) pull together all on my own.  This past weekend is no exception, a full on "cosplay" shoot with a bunch of different models with pretty commonplace costumes.  Seriously, they ranged from "unbelievable" to "OMGWTFBBQ".
You can see from these behind the scenes shots that it was not your ordinary shoot.
Update:  This is Elizabeth Naso as Yoko Littner from the anime Gurrren Lagann.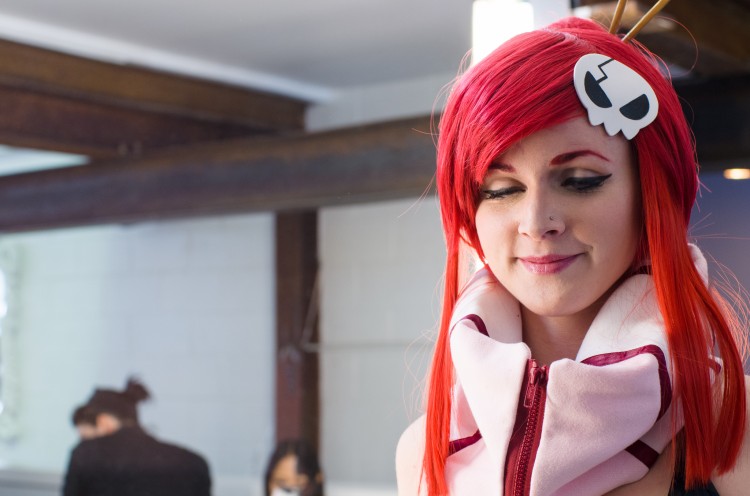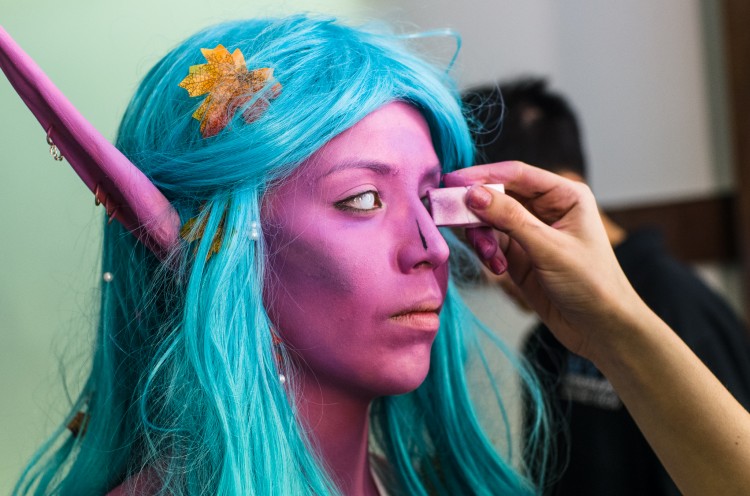 We had a group of great photographers, and just enough that everyone got shooting time with most of the models.  Sometimes workshops with too many people get to feel crowded and frantic, but this one for me was just the right number of models and photographers.  The downside of helping out with workshops is sometimes I don't get a lot (or any) time to shoot the pretty commonplace models 🙁 This time I did make sure I eked in some time with most of the models.
Terra Jean was a bit worried that she'd be outed as just dressed up in a crazy costume and not being a "real" cosplayer, so shhhhh don't tell anyone.  I have a special place in my heart for Terra Jean because she was one of the first 'real' models I shot at my first or second studio lighting photography workshop.  Still a blast to shoot, and always gives me a big hug when she sees me.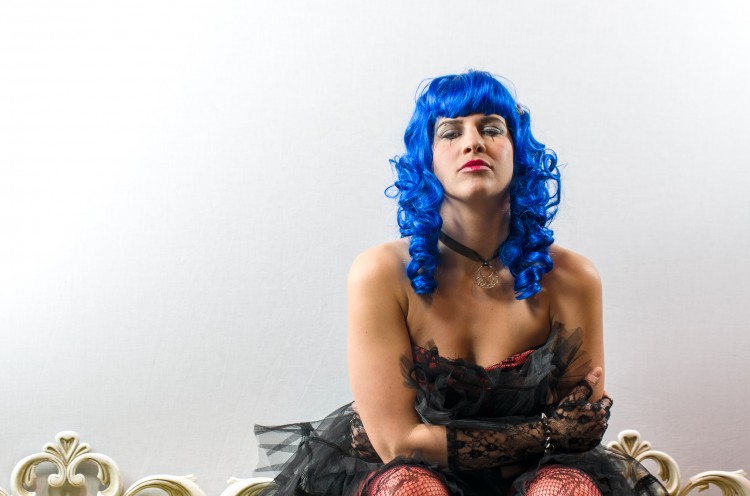 World of Warcraft fans will recognize this is, of course, a Night Elf from the hugely popular and addictive video game.  Makeup (not costume) by Natalia Blanc.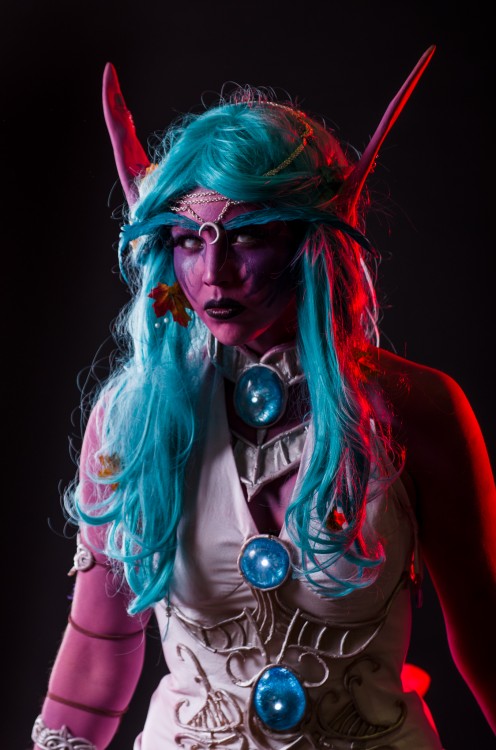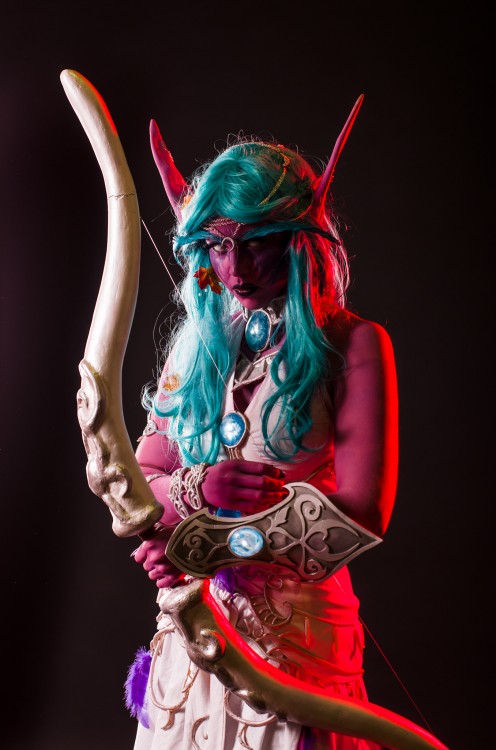 I won't insult you by saying anything about this image other than she had all the poses down pat.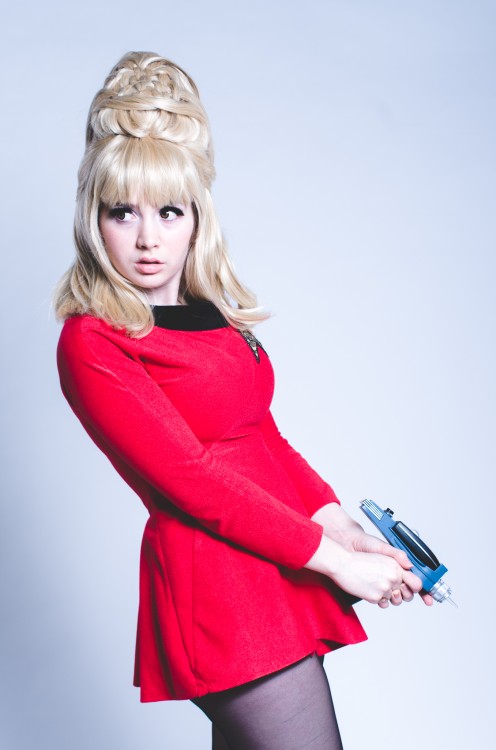 The character here was… a robot…. from… uhmm…. metropolis.  Or maybe the robot's name was Metropolis?  She was really into the story of it and played the part down to a T.  I'll update if I can find out just what or who she was supposed to be!  
Update:  The movie is Metropolis (2001) and the character is Tima.  Now I see the images of the character, I see just how well she did!
I think this might be my favourite image from this workshop.  The lighting, the pose, the model, all came together beautifully.  The model is Elizabeth Naso and makeup is by Natalia Blanc.