Myself and Athena of Athena Leskun Photography setup a shoot at Sande's Lounge with a few great models, an awesome Makeup Artist Alison ofAli.ve Makeup, and a bunch of lights and created some pretty awesome images.  Have a look below for some of the results.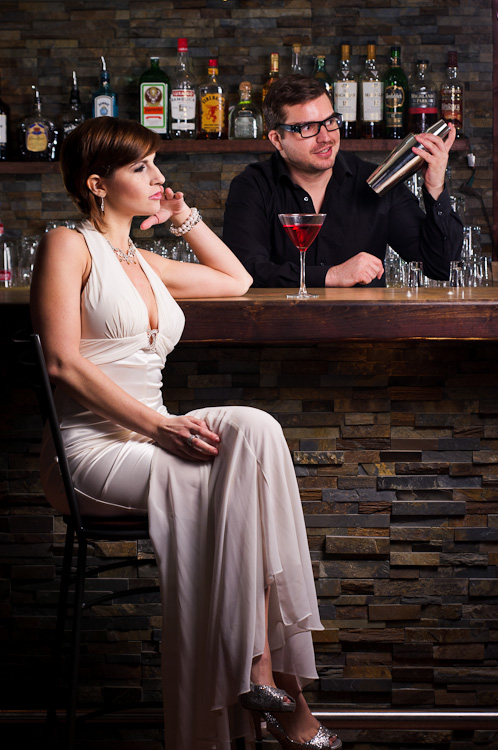 The idea of the shoot was glamour, and we had a great set of models.  I've shot with Bry several times before.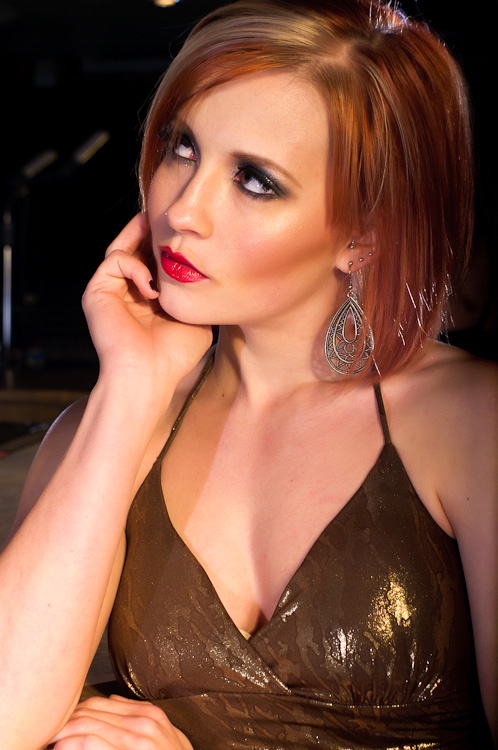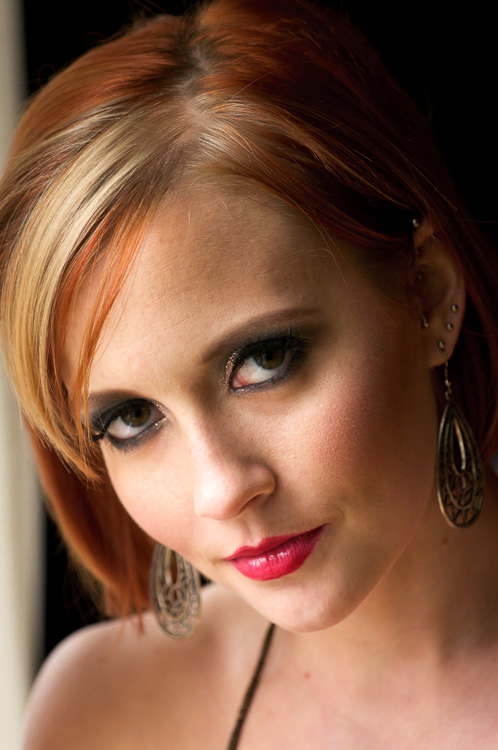 Terra Jean looking amazing in her long white dress.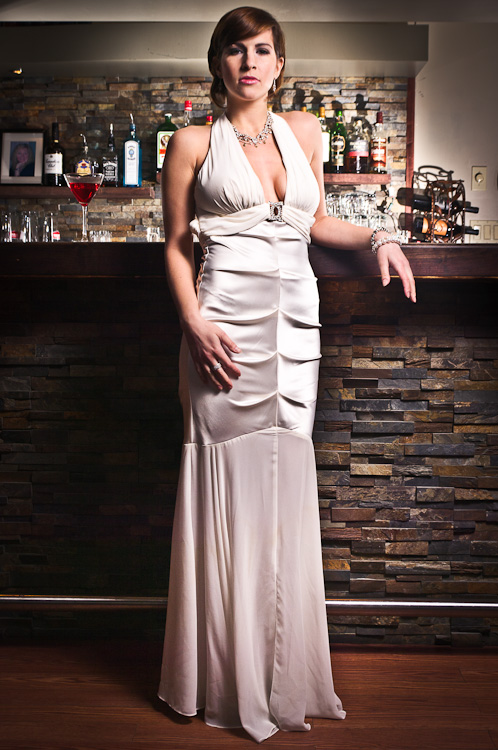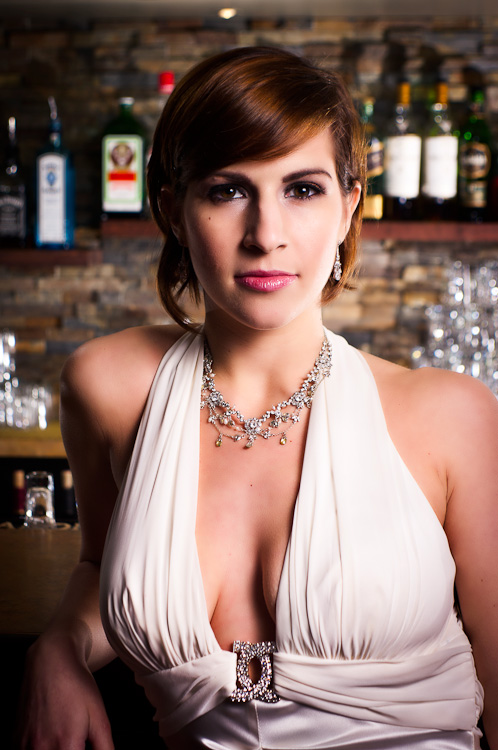 Ashley was relatively new to the modelling world, and yet still looked fantastic.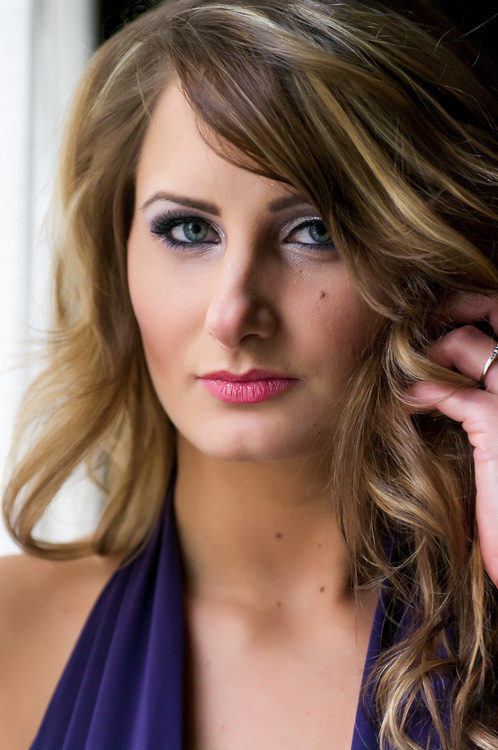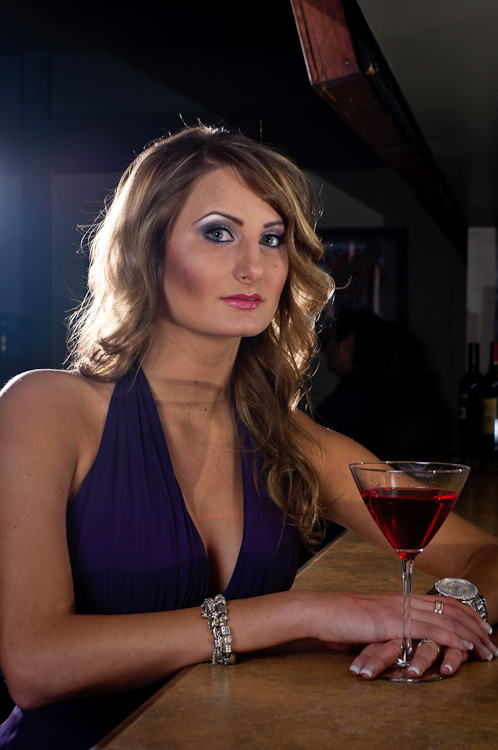 Sometimes amazing images happen away from the lights and setup and the bar.  I got some amazing shots of Bry and Terra Jean in the natural light streaming through the curtain.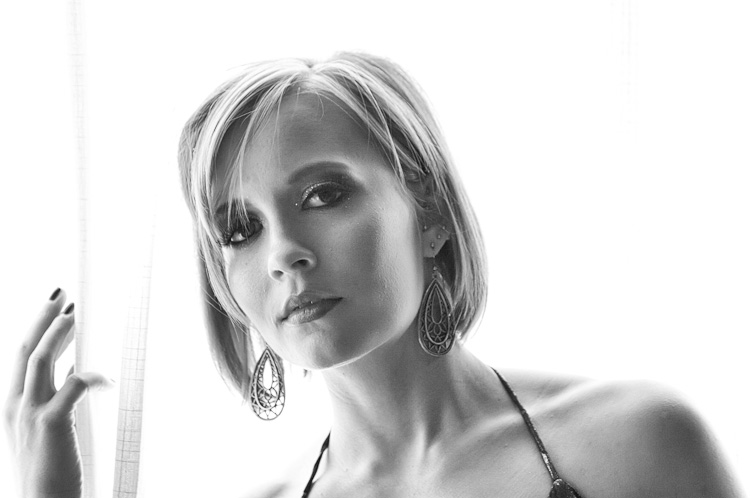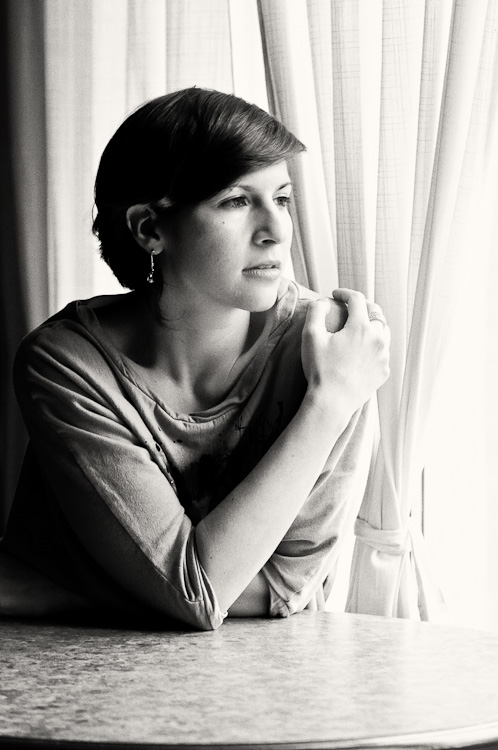 I haven't shot with Krista before, but man I can't wait to work with her again!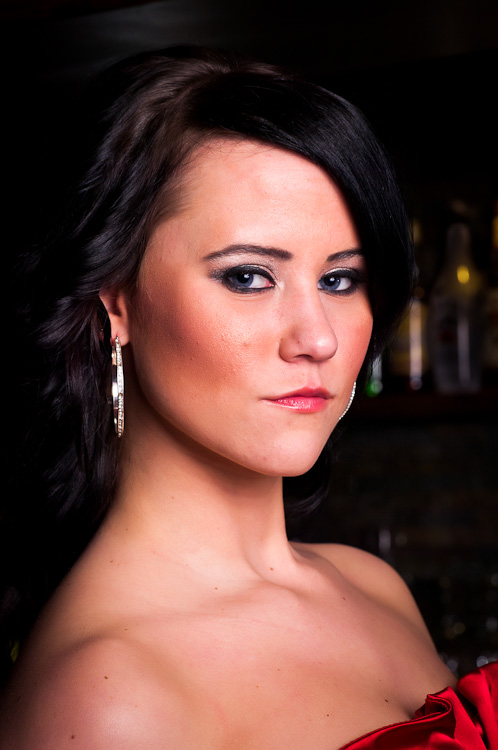 All in all a great experience with a great set of people.  I can't wait for the next one!