This past Saturday there was another event out at Olympia Pizza.  This was another event with a bunch of rap performances similar to the one at The Wolf in Maple Ridge the other week. This one was headlined by a gentleman who goes by the name of Evil Ebenezer (facebook page here).  Don't let the name fool you, he was a really nice guy who was warm and welcoming to me following him and the rest of his gang around a bit backstage and snapping a few shots.
I got some nice shots of some of the fans during the performances.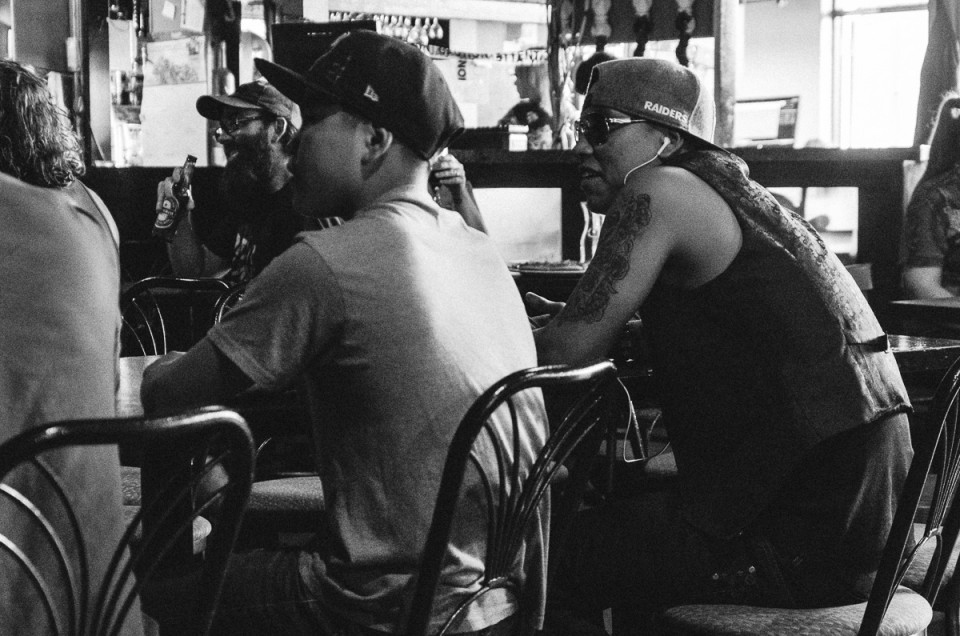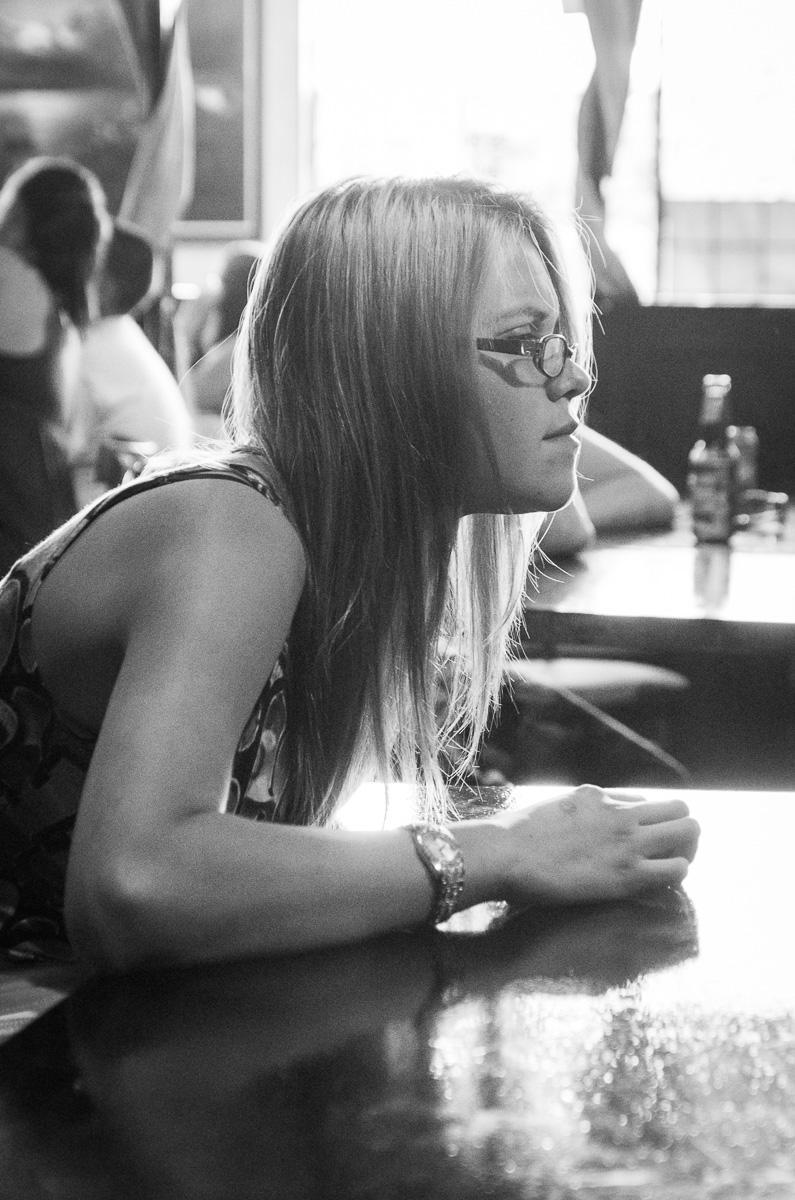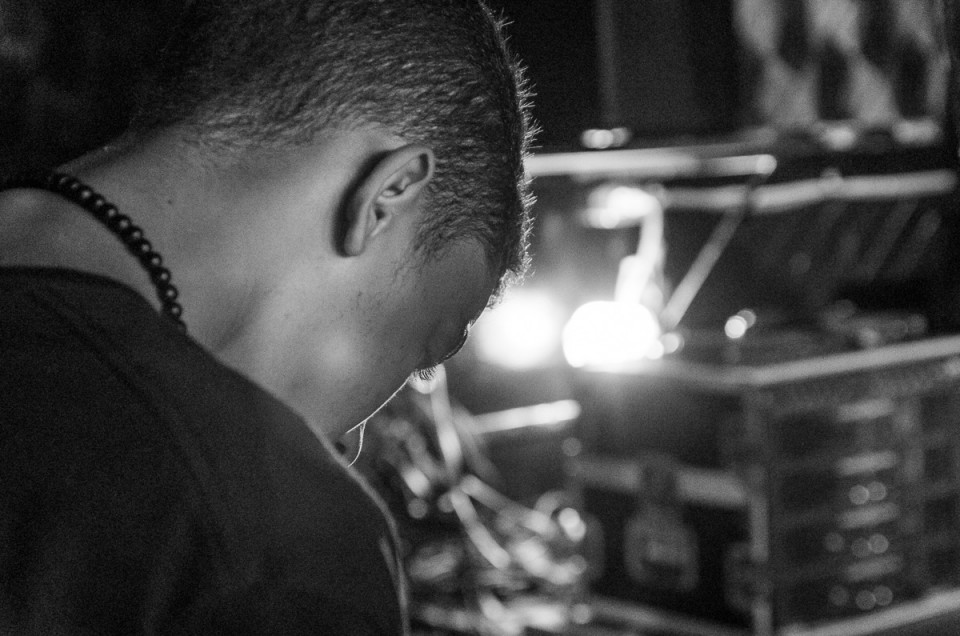 The DJs kicked butt as well.
Some of the other artists performing.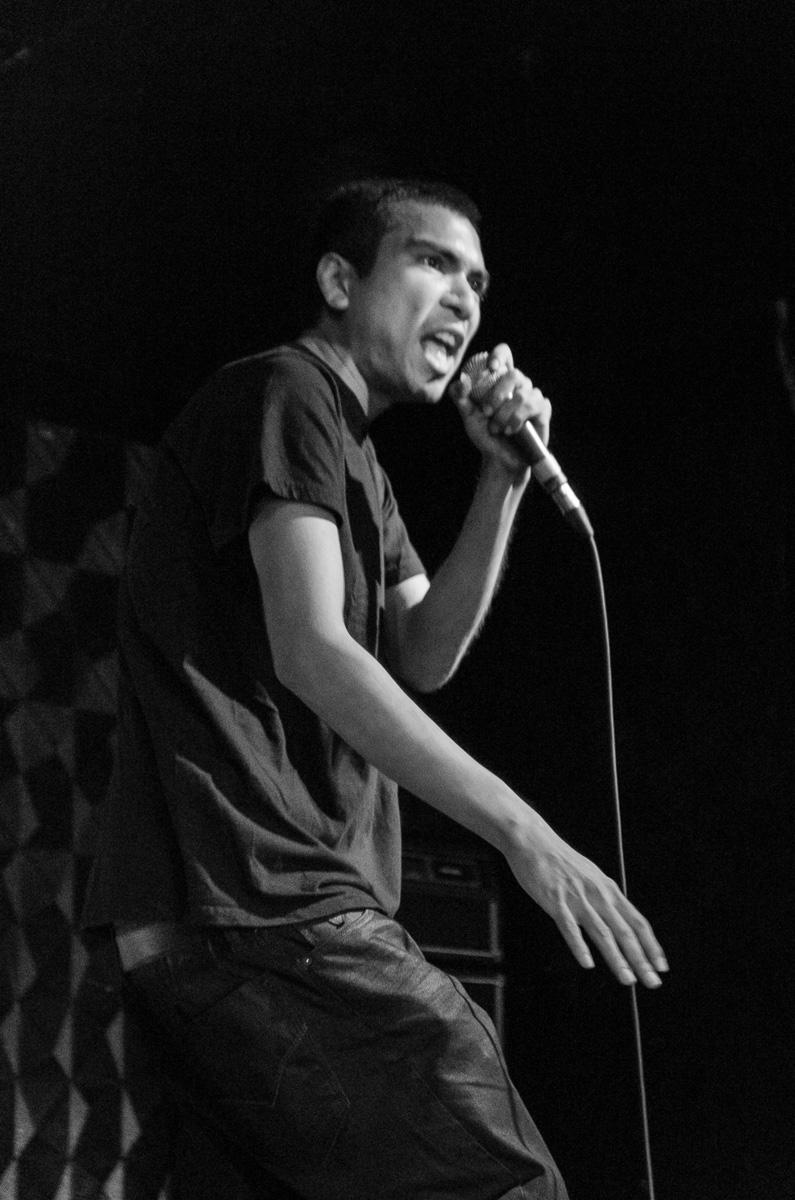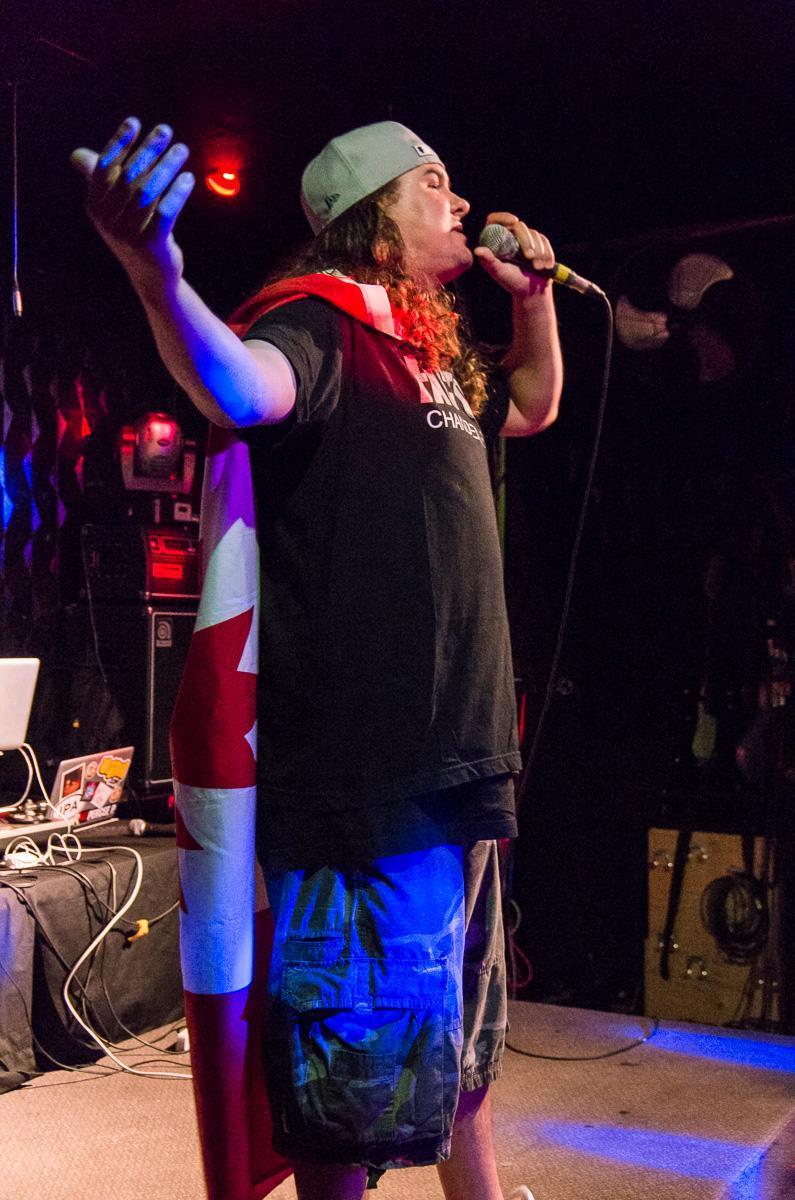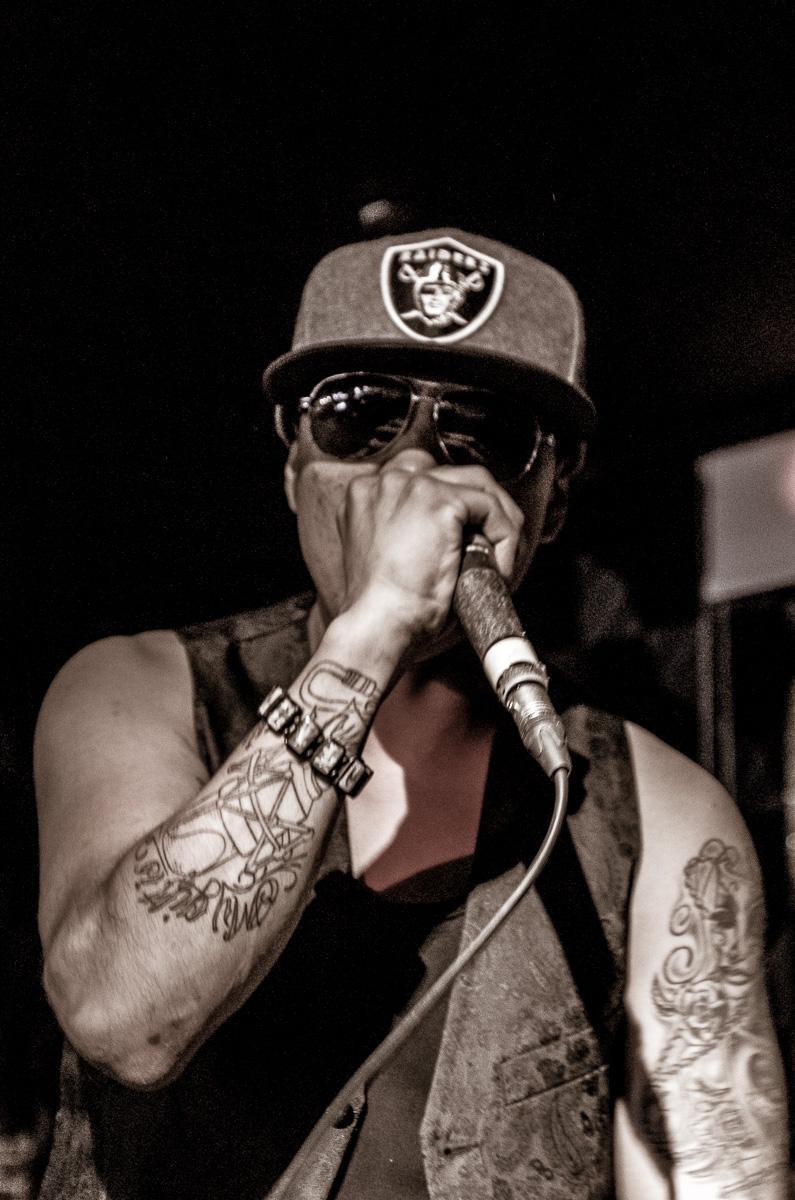 This guy is Merkules, he also kicked butt.  I'm pretty happy with how this shot turned out as well, the nice thing about Olympia is the lighting there is much better than The Wolf.  Not great (lets just say the lowest ISO I used was 6400), but at least there were possibilities to play with.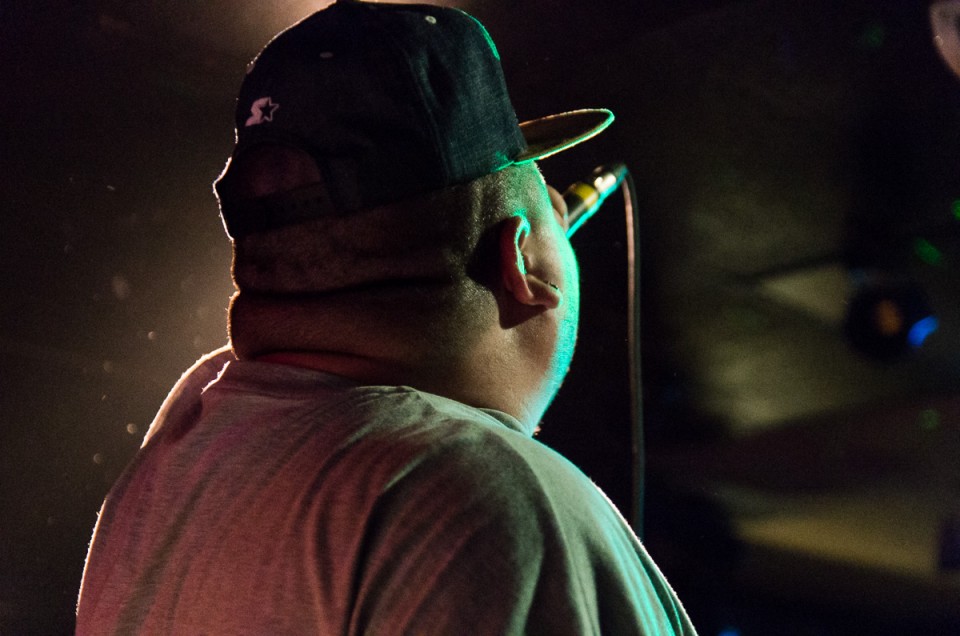 Beka Solo was the only female performer and deserves a shout out, cause she really put on a great show.  You can find more of her work on SoundCloud.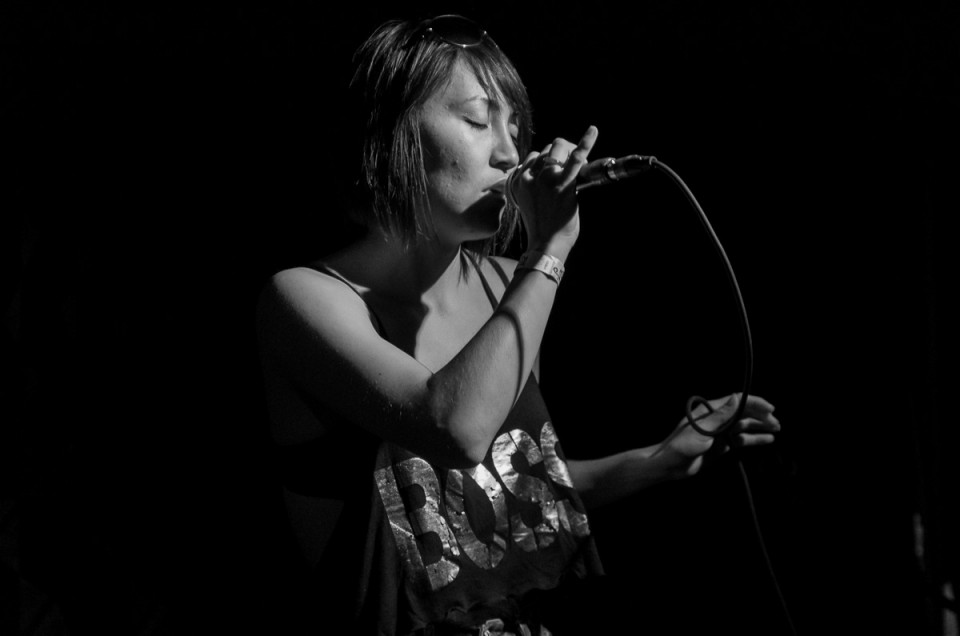 Finally here's Evil really working the crowd and putting on a great performance.