As some of you may know, I'm volunteering as a photographer for the BC Games this year.  Last night was one of the kick off events for the various people and companies who have contributed over $200,000 in cash and in-kind for the games.  I had a great time hanging out with Barbra, Brian, Claire, and the rest of the volunteers (and of course the sponsors).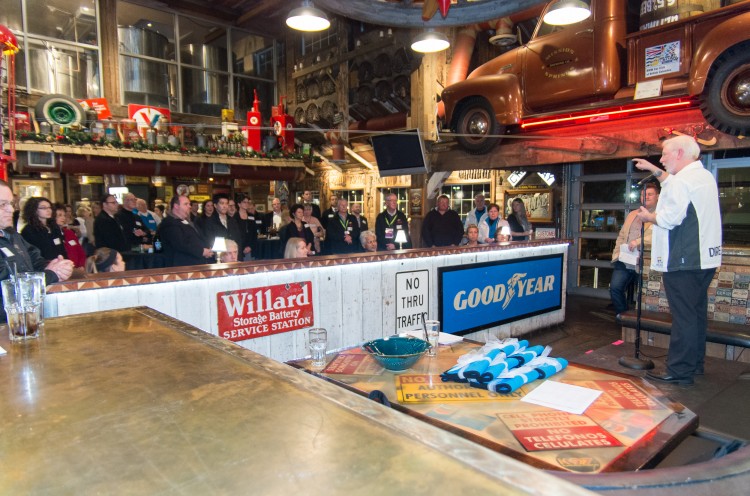 Possibly my favorite shot of the night, this is local Mission potter Garry Allen, caught while watching the awards.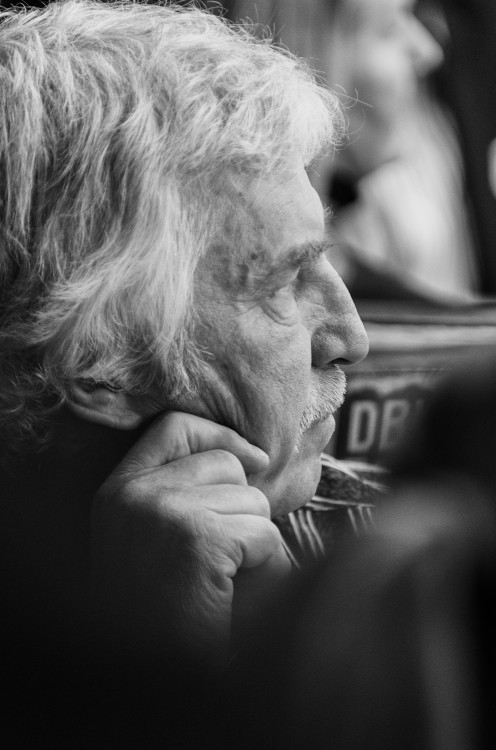 Mission's mayor.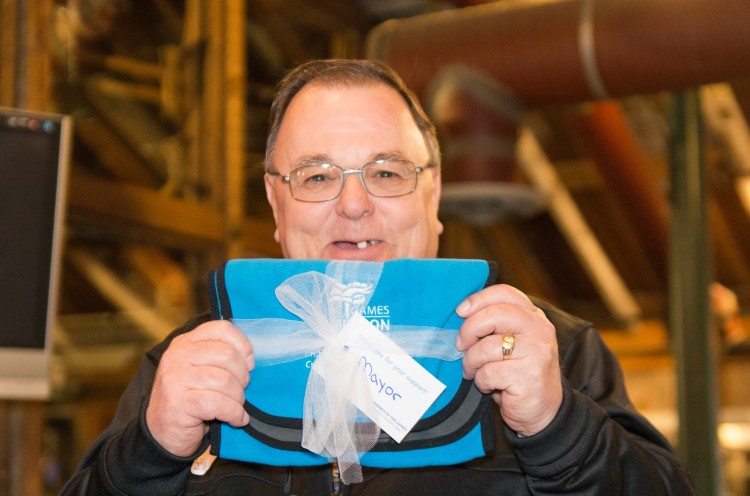 And the volunteer team that helped bring this (and many other parts of the games) together behind the scenes.