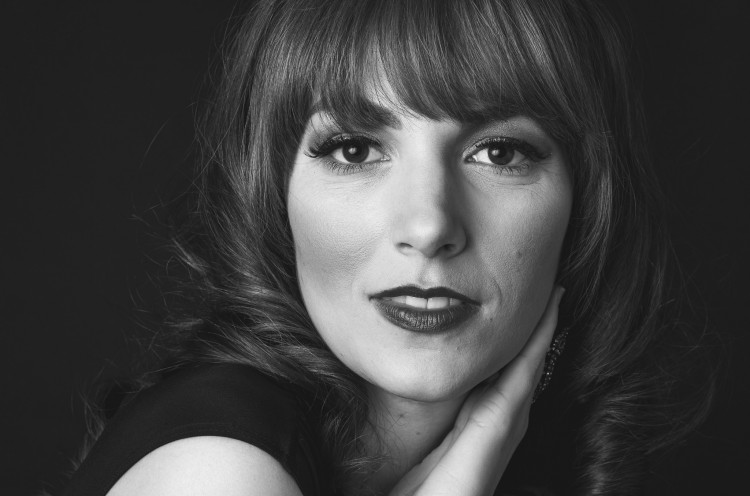 Last week a friend and I got together and collaborated on a 50's themed shoot. Stylish clothing, hard hollywood lighting, a bit overly done up makeup. I think it came out very well.
The model was the gorgeous Stefanie Cornell and makeup was by Sheena Zawatsky of Salon Picasso. The setup was simple, just my living room, with the couch moved to one side and the kitchen table to the other.
Here are some pictures.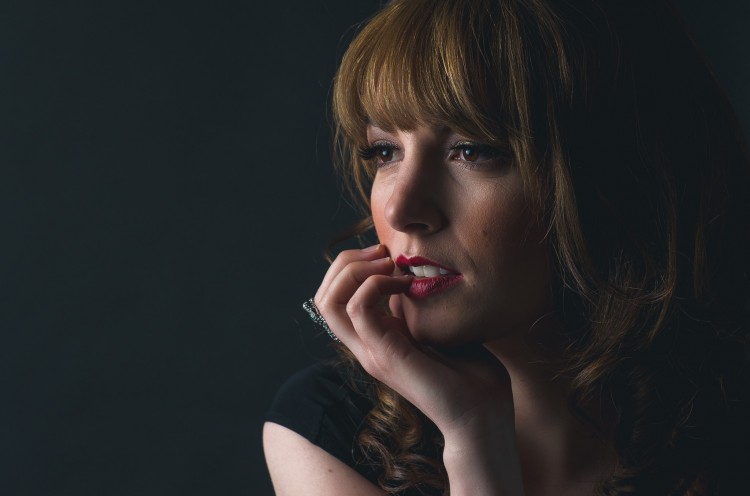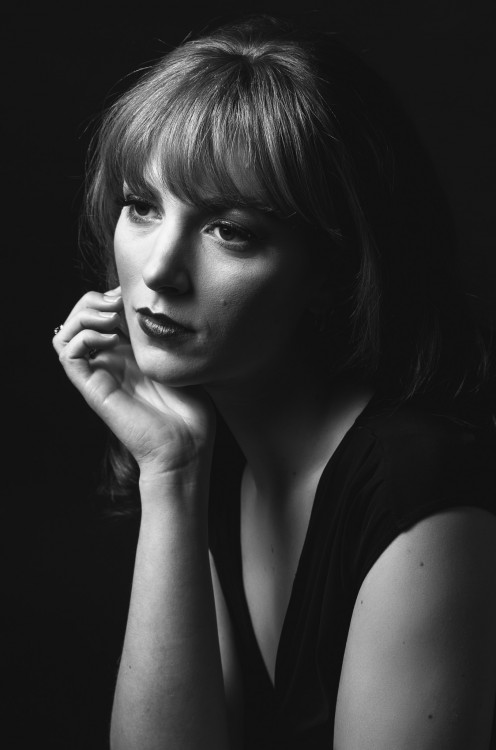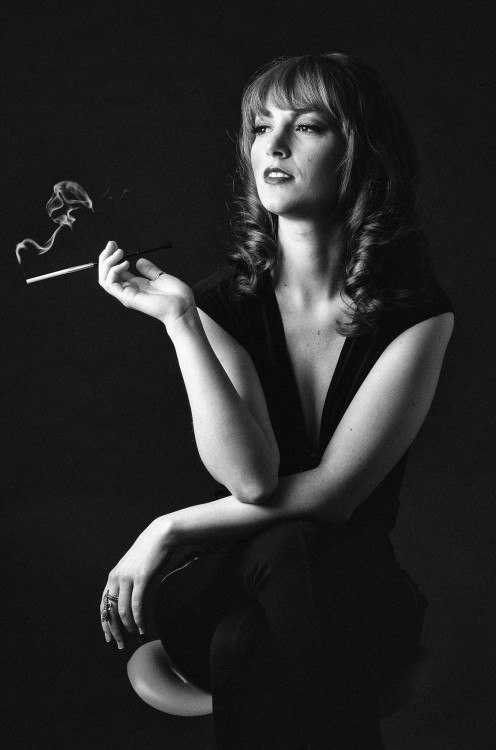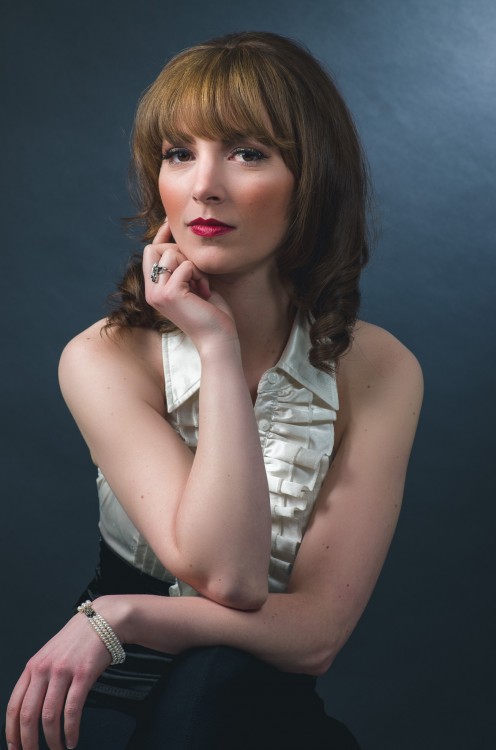 The story and flow of how the whole thing came together actually might be interesting too, just a normal guy and what's involved in putting it all together (and just how easy it actually is).  Might have to write that up for another day.  Huge thanks to Stefanie and Sheena for being so awesome.