Bikers Against Child Abuse (BACA) is an amazing group of volunteers that dedicates itself to being both emotional and physical support to victims of abuse.  Their goal is "…to empower children to not feel afraid of the world in which they live."  This Sunday they had a ride out from Chilliwack to Hope to raise money and awareness about the group and what they do.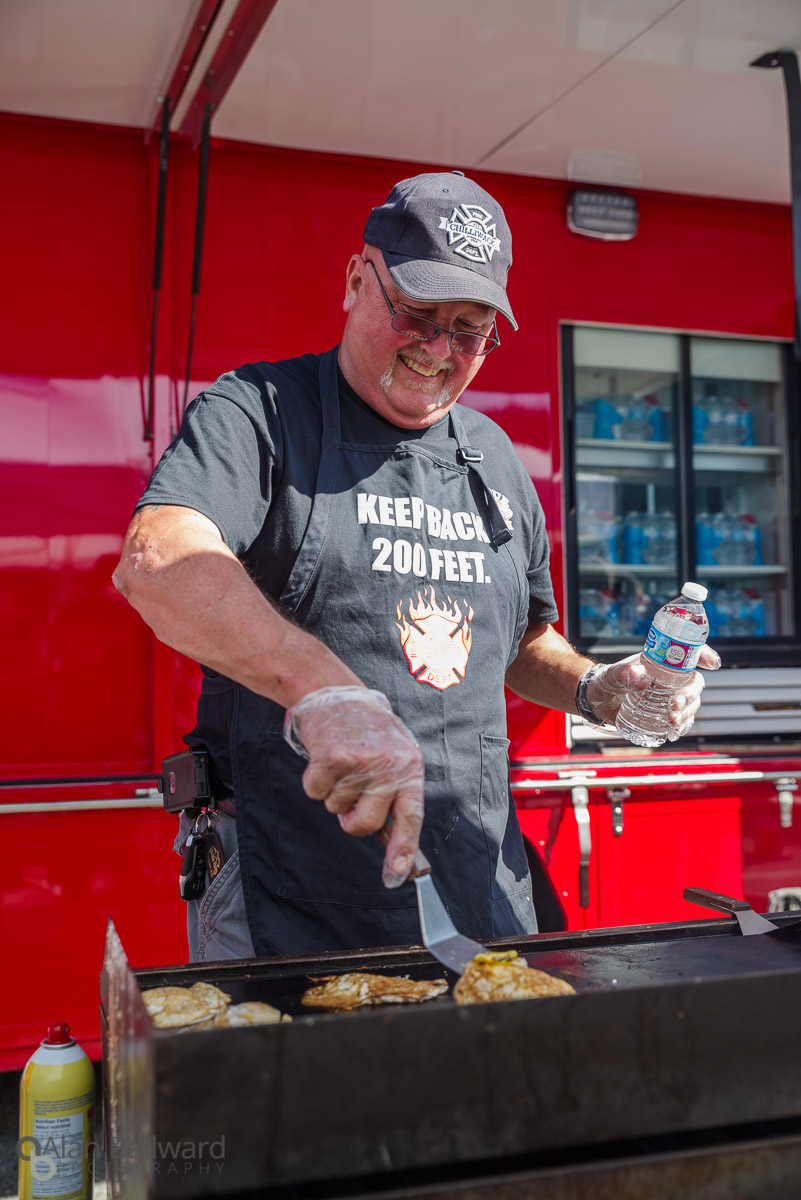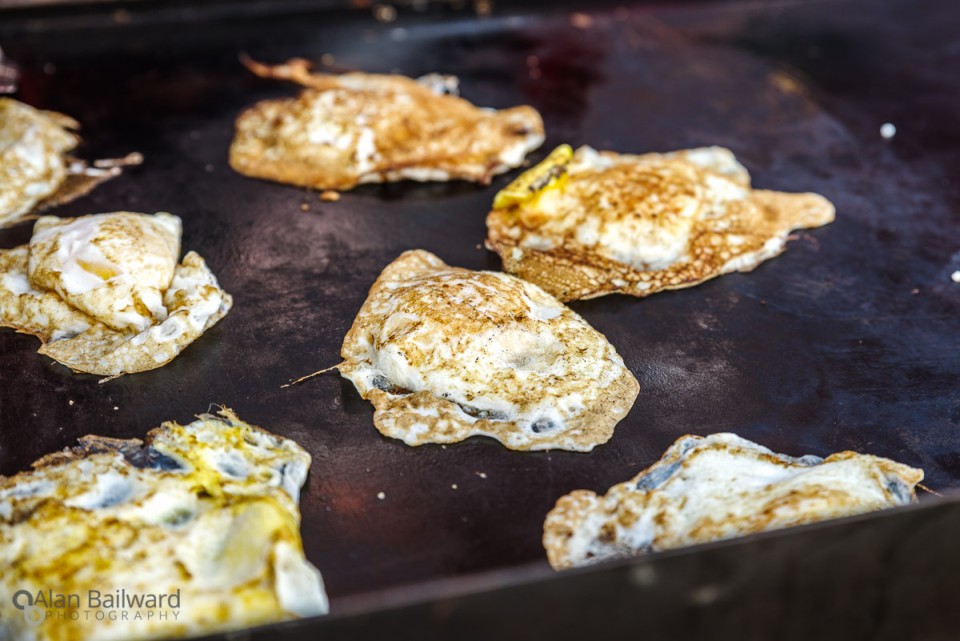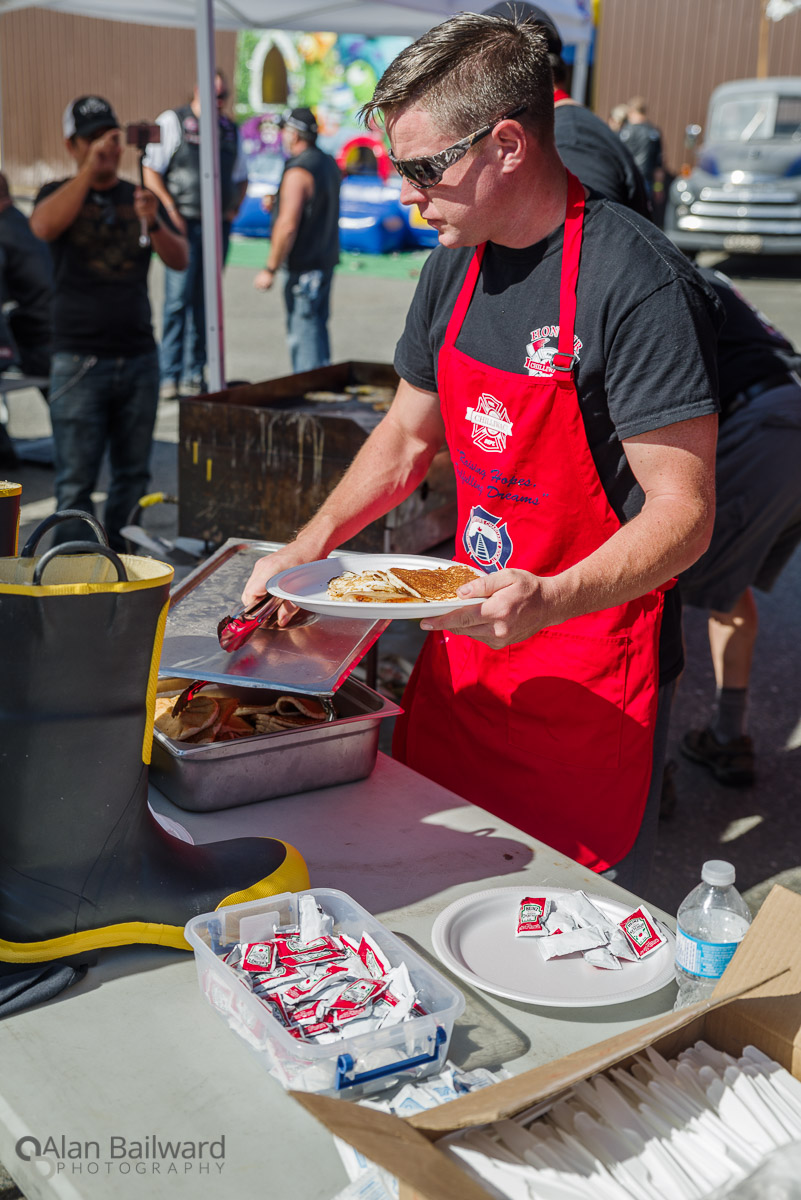 Registration started at 10am with a breakfast put on by local firefighters. There were activities for the kids, face painting, (temporary) tattoos, a dunk tank and bouncy castle.  Lots of hugging happened, and lots of bikes signed up for the event.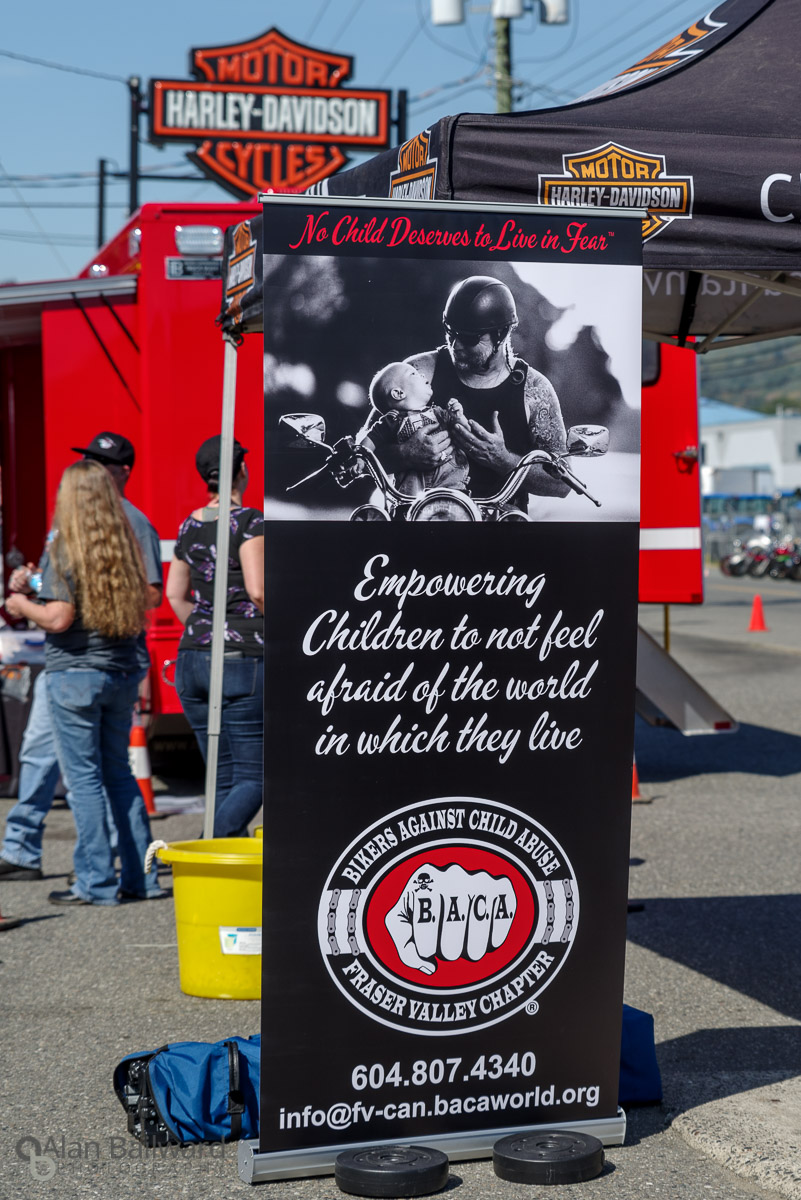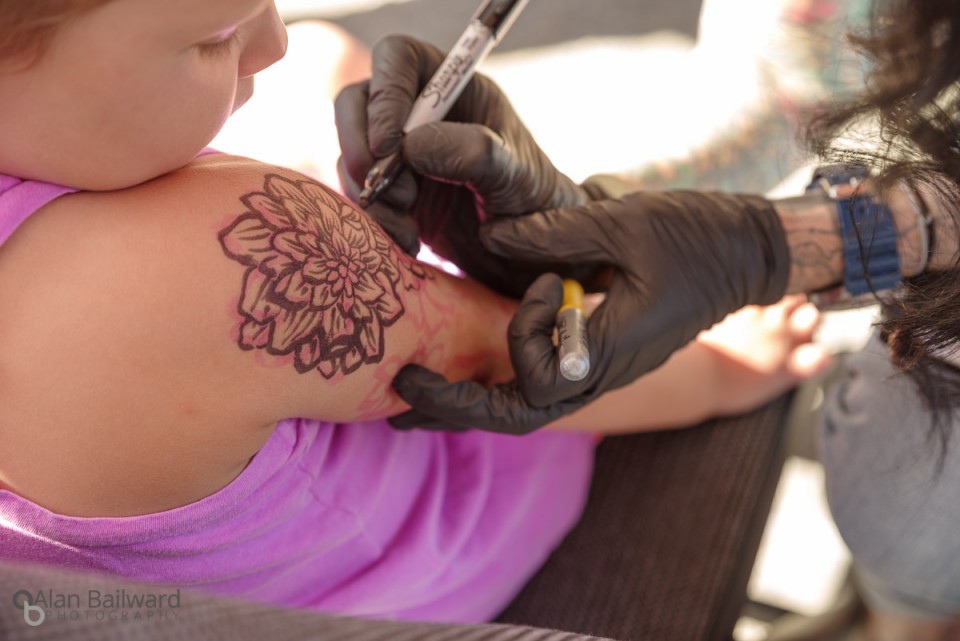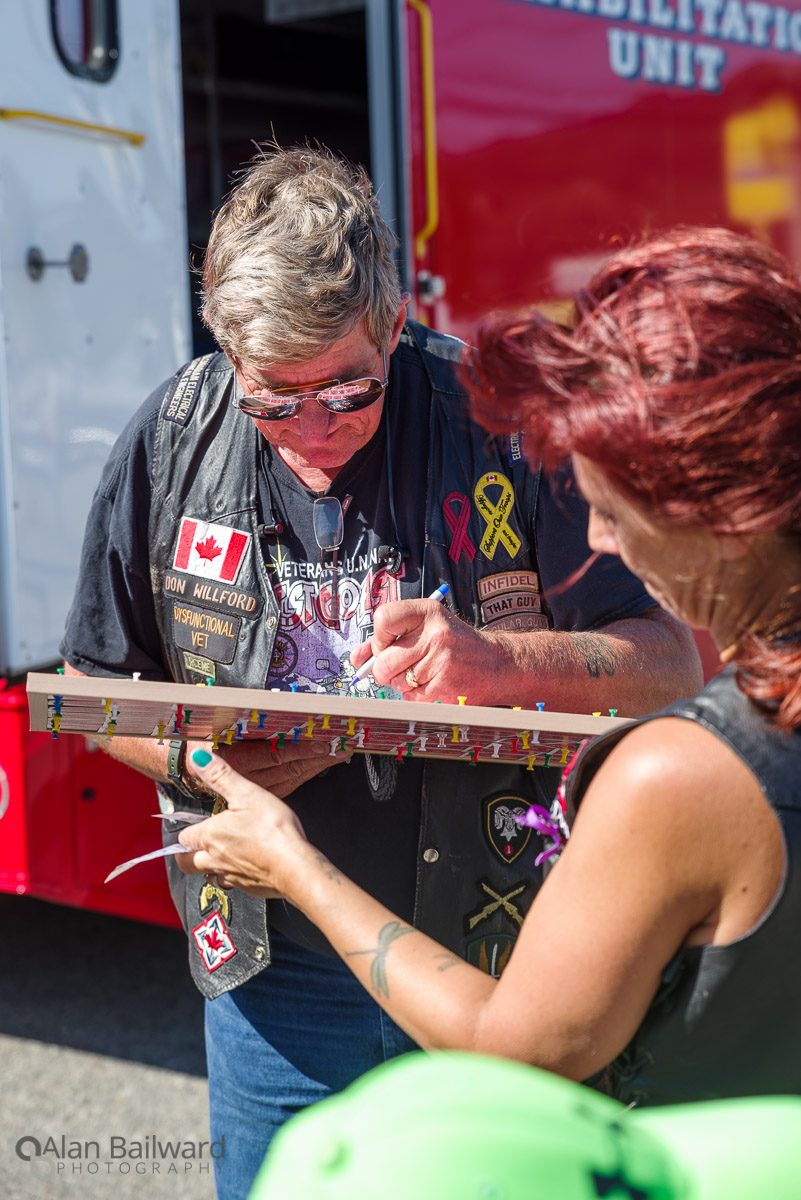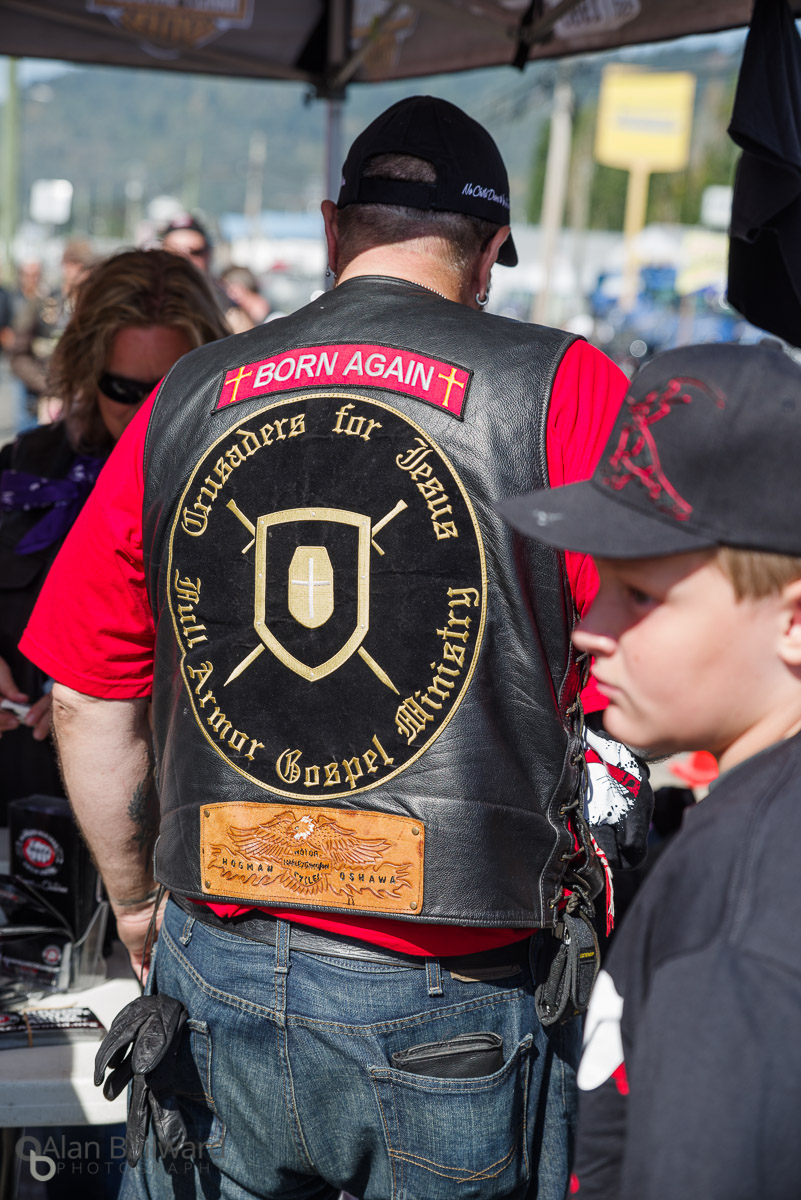 The event was graciously hosted by Mountainview Harley-Davidson® and the weather was fantastic, sunny, but not too hot.  There were a few speeches by members of the group, talking about the mission and goals and thanking the folks for coming out.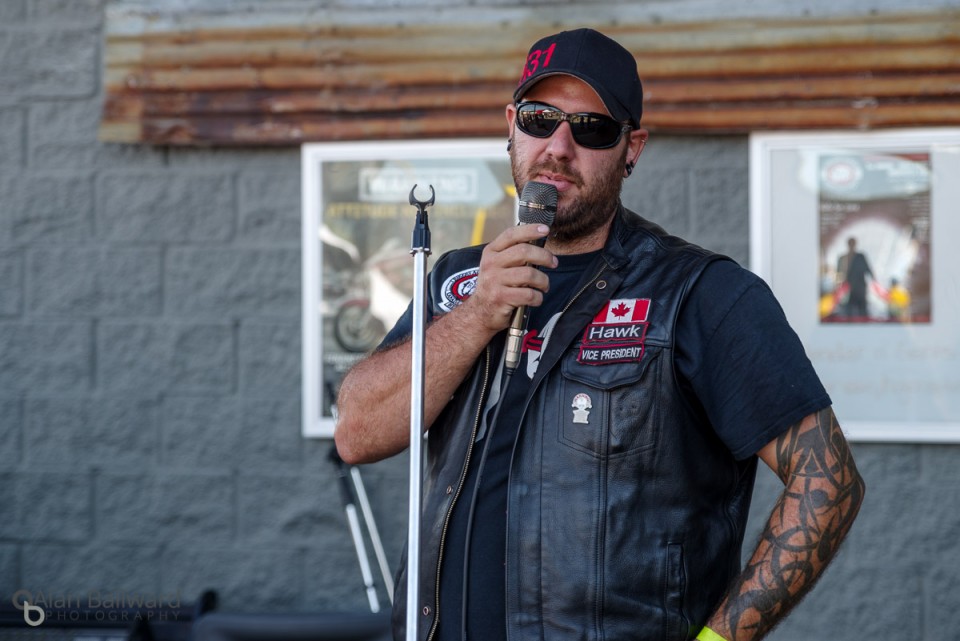 Below is president of the Fraser Valley Chapter, "Maddog".  I met him before when I first attended a BACA meeting (sadly not having a bike or knowing how to ride restricted what contributions I could make as a member), and he's a completely sweet guy.  Sorry I mean a hardcore tough-ass, definitely not a sweet guy.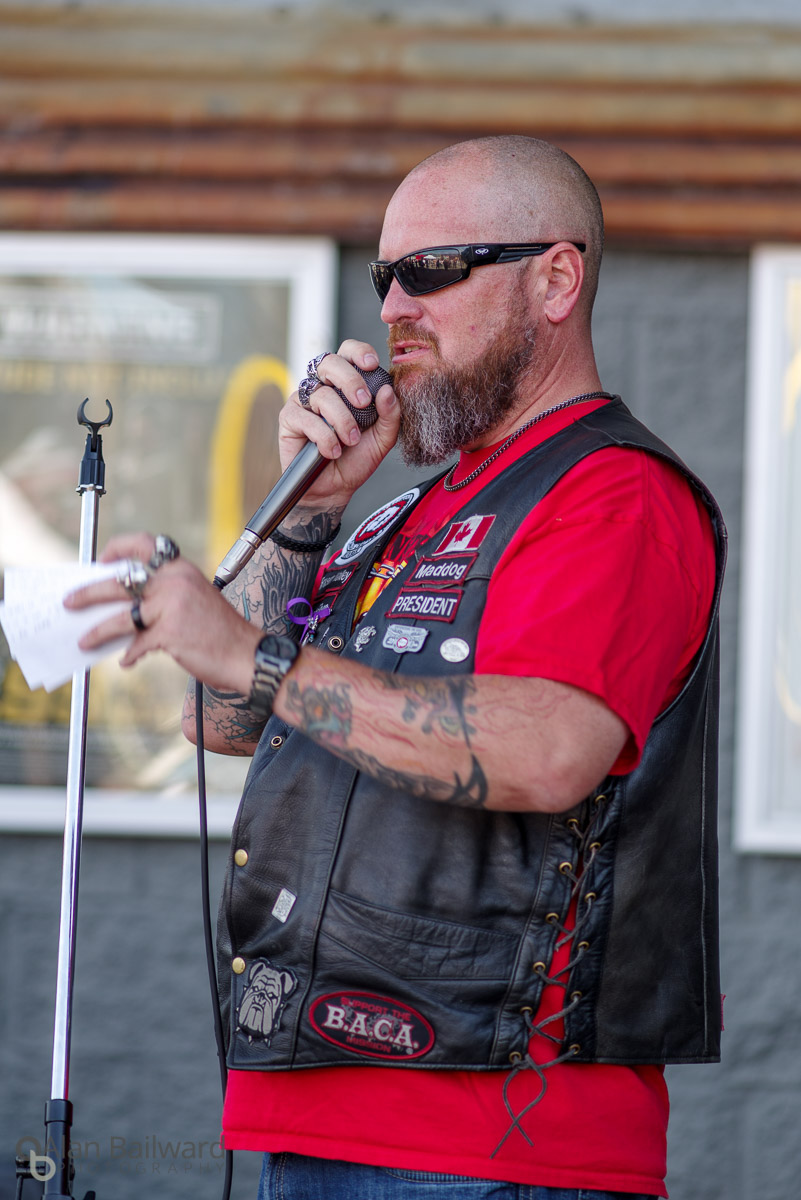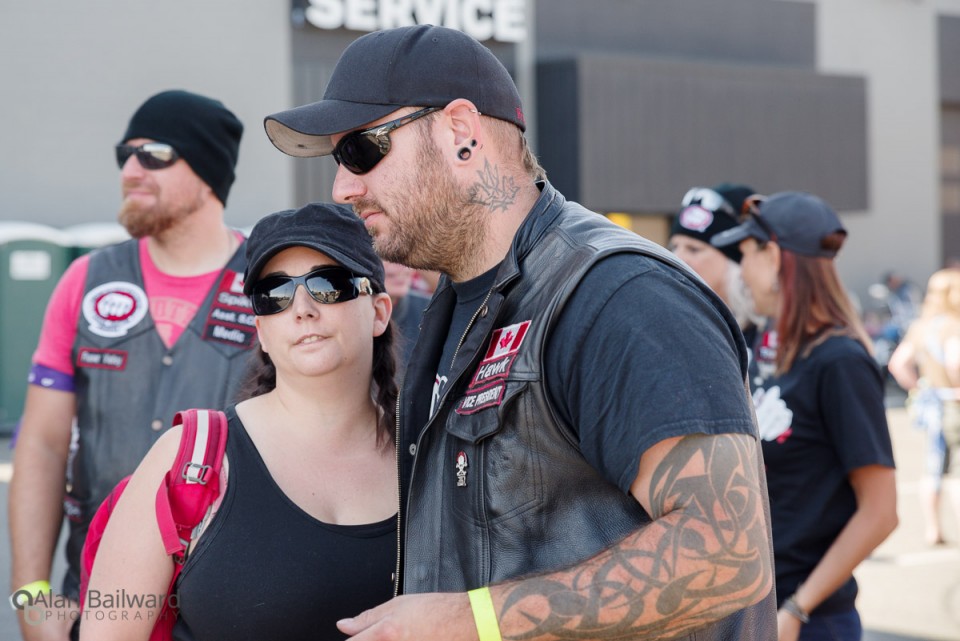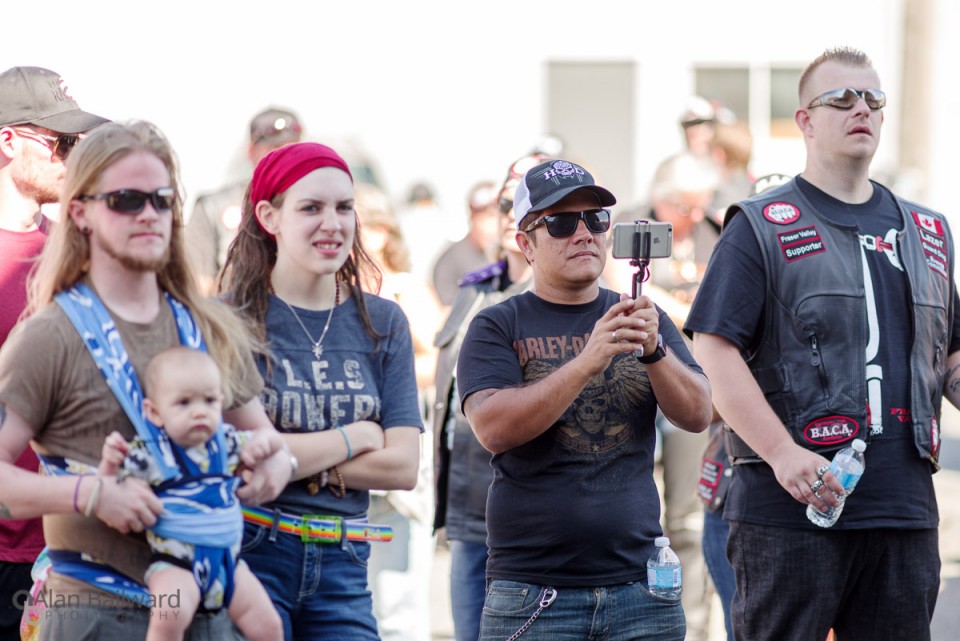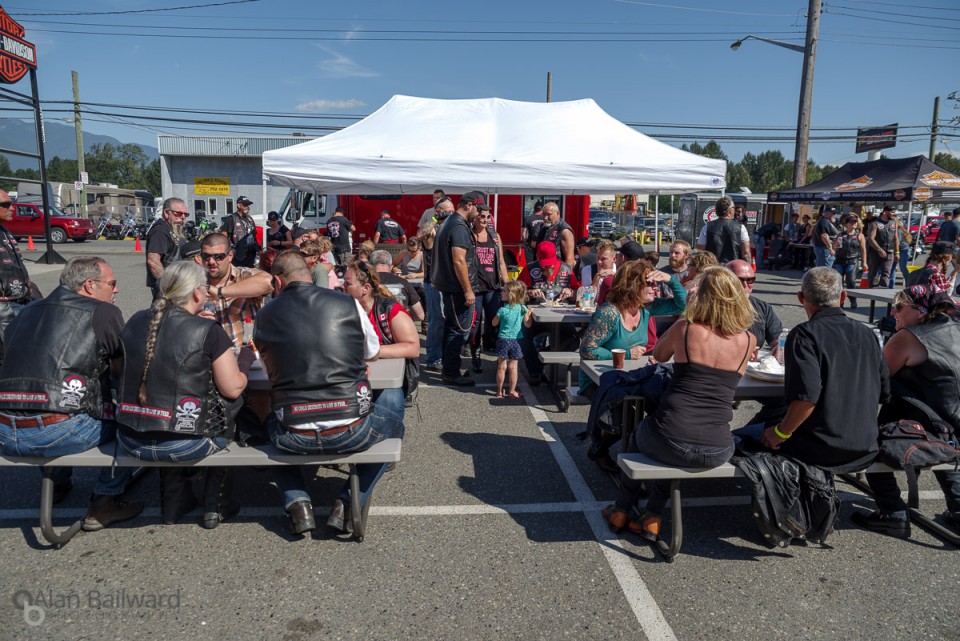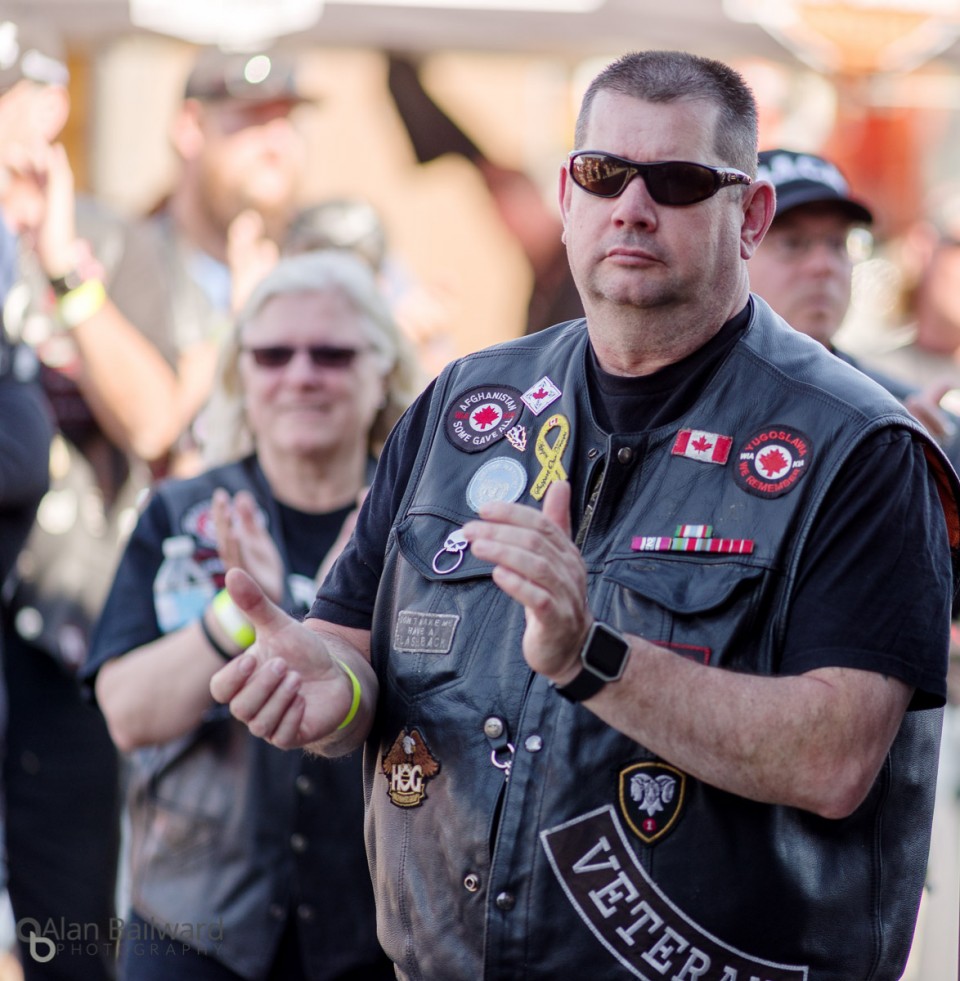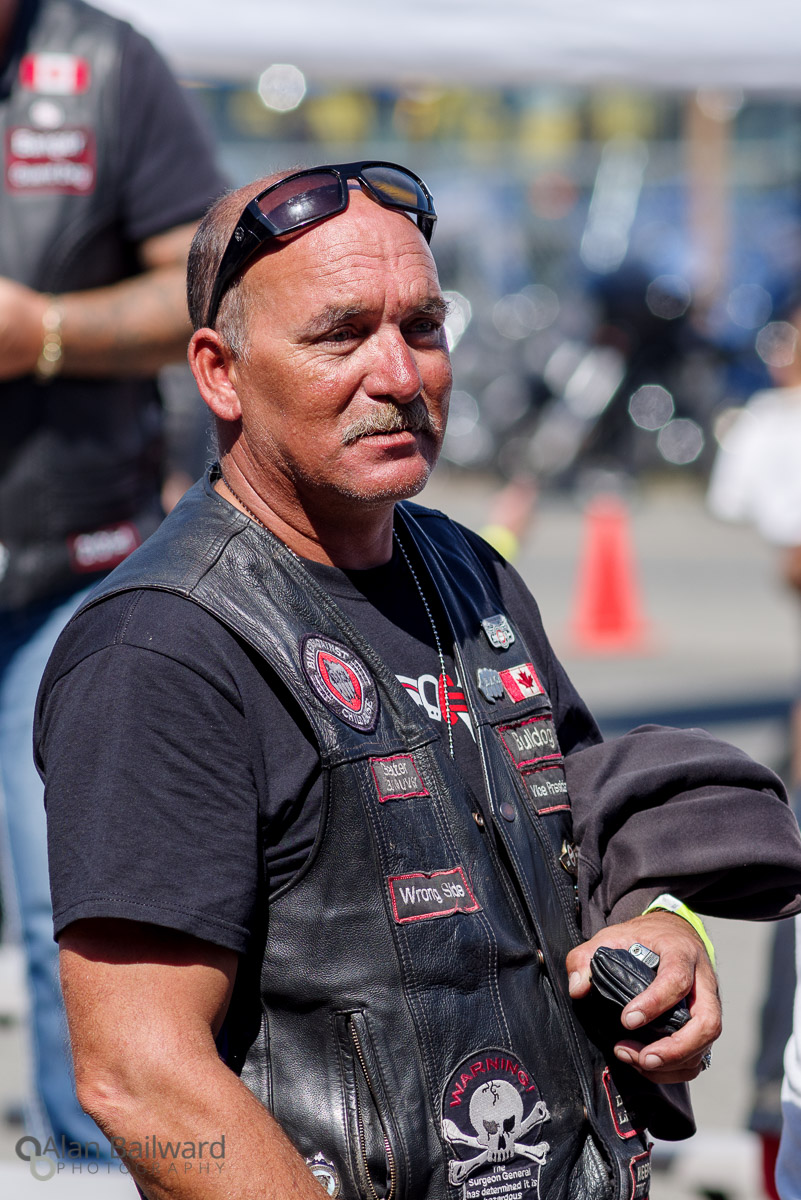 It was kickstands up at noon, and it was quite a site (and sound) to hear all those bikes starting up and rolling out.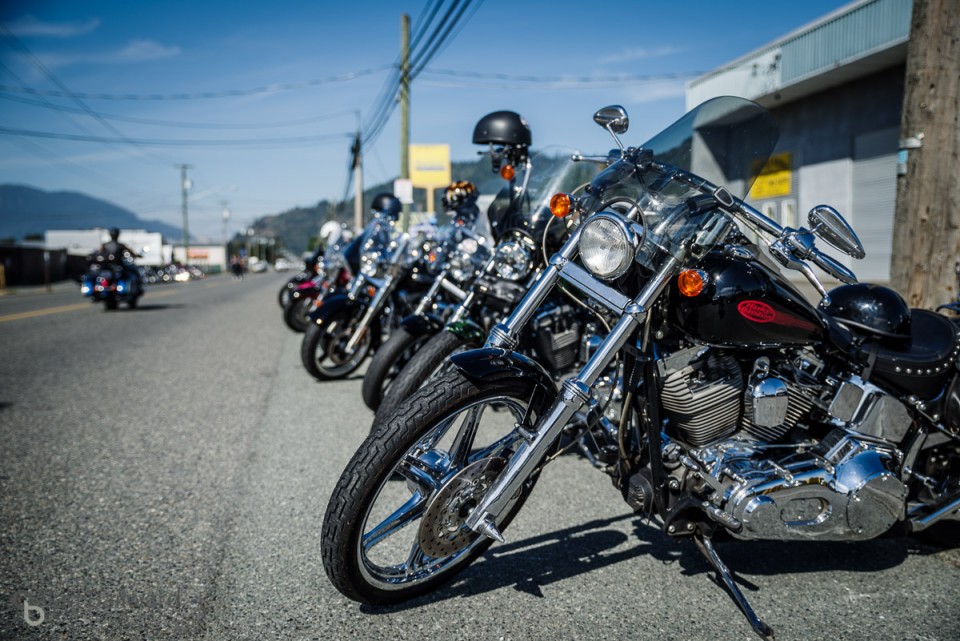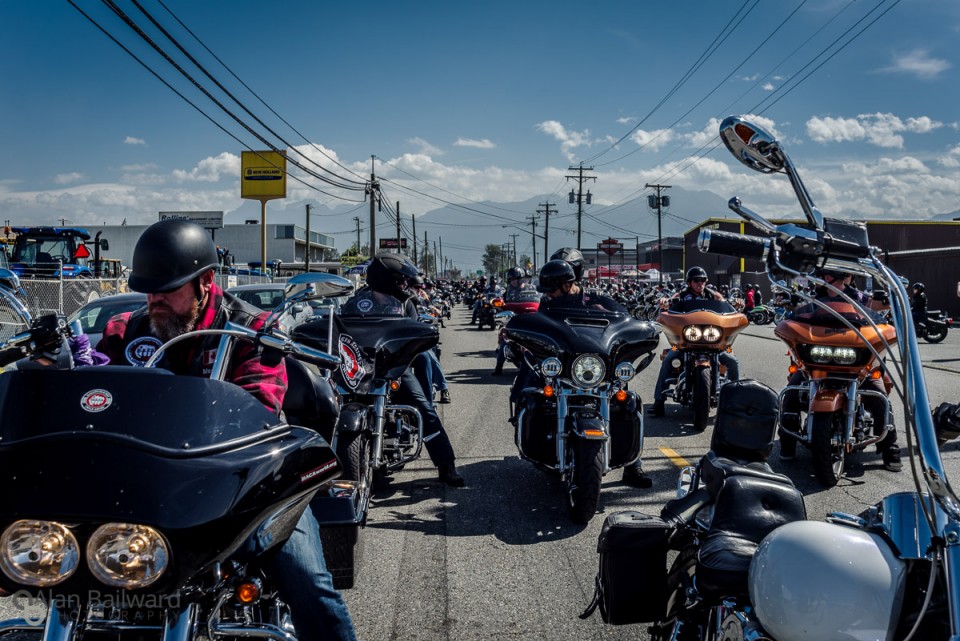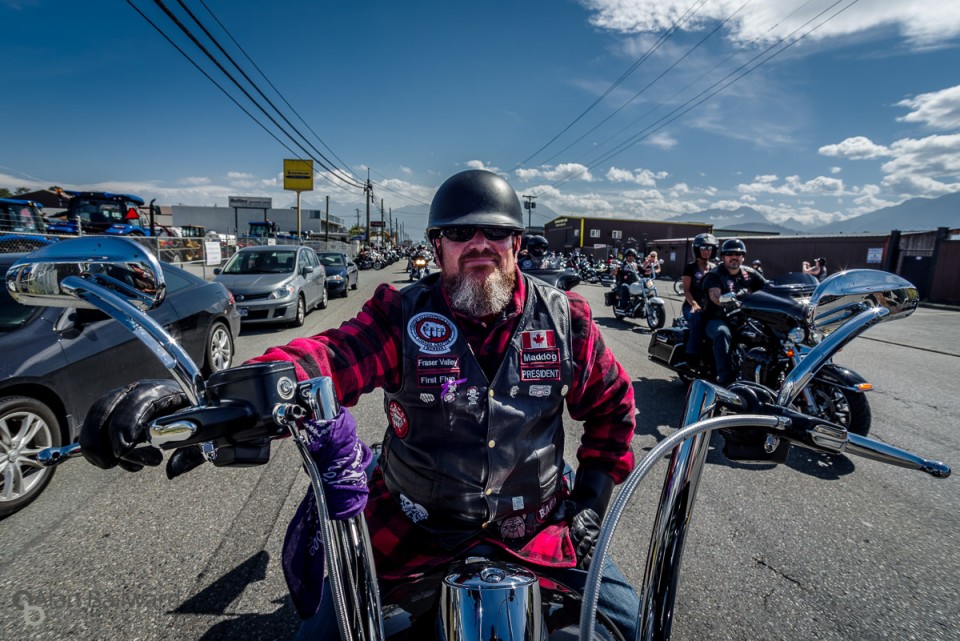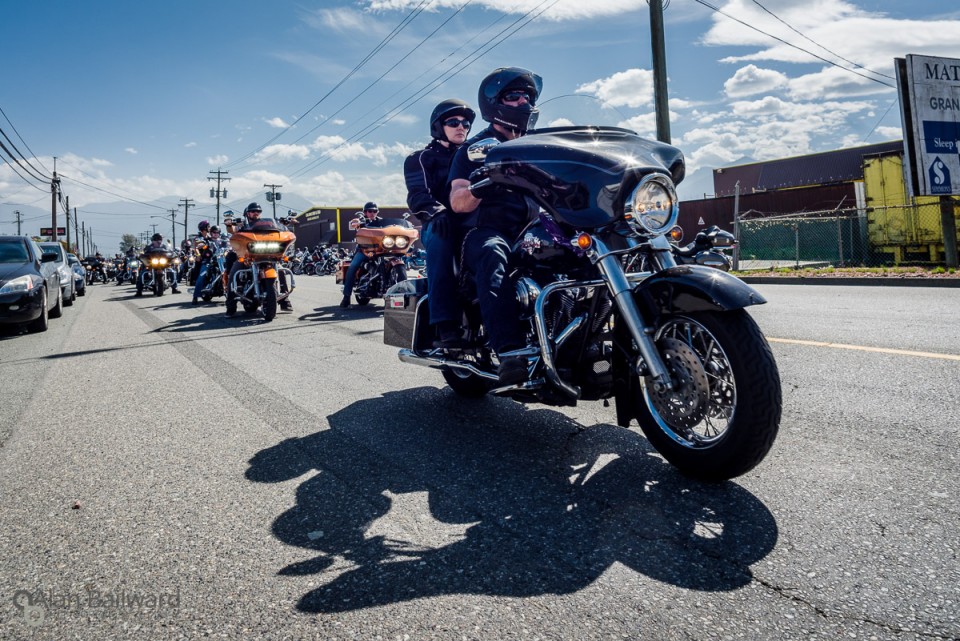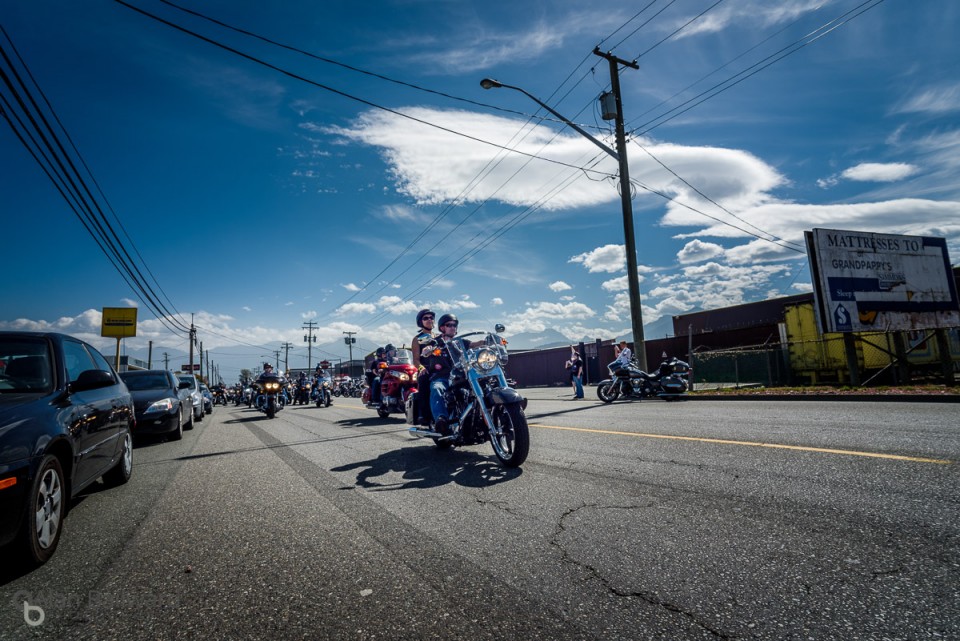 I headed out after the guys pulled out, and I'm sure the guys all enjoyed the ride out to Hope and back!
If you're interested in learning more about BACA, start with the video below, or head to their website, where you can find links to the local chapters.  If you're a biker and you're interested in participating, I definitely recommend it!
Summary
Event
​
Bikers Against Child Abuse (BACA) Charity Ride
Location
​
Mountainview Harley-Davidson

,

44768 Yale Rd

,

Chilliwack

,-

V2R 0G5
Starting on
Ending on