This Christmas I got to participate in a wonderful event.  Myself and two other amazing photographers, Athena Leskun and Megan Faber combined forces to do family portraits in the park for charity, and we raised an amazing $3,655 which was donated to the Mission Christmas Bureau.  The original goal was a reasonable $1,500, but with the help of the many participants, we more than doubled it!
The weather was not great.  I'm not sure if you remember November in the Lower Mainland, but it was not great weather.  In fact, up to a day before the scheduled shoot we were going to be at Heritage Park in Mission, but with the weather forecast looking gloomy (putting it nicely) we opted to switch over to Fishtrap Creek Park in Abbotsford.
With the help of several volunteers, Alyssa, Danni, Andrea, and of course Turbo the poodle, we had a nice setup with a tent, checkin area, some amusements for the kids if they had to wait…. almost like we knew what we were doing!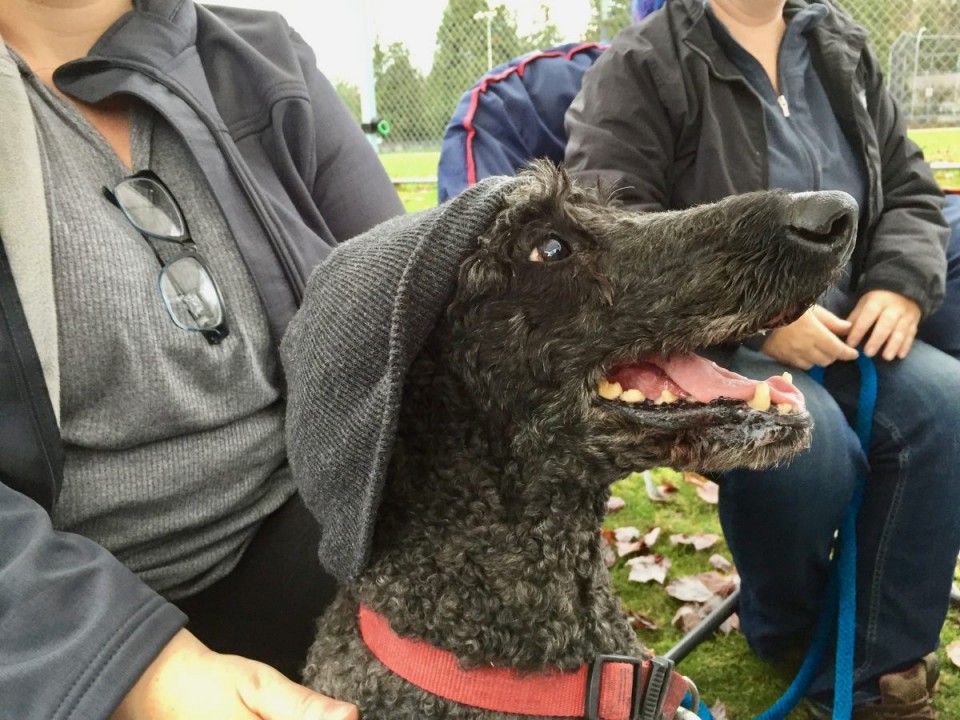 All together we created beautiful family portraits for 45 amazing families.  The money will go to people in need and I think we may have created a yearly tradition!  I'm really proud to share some photos of the families that I had the pleasure to photograph this past Christmas.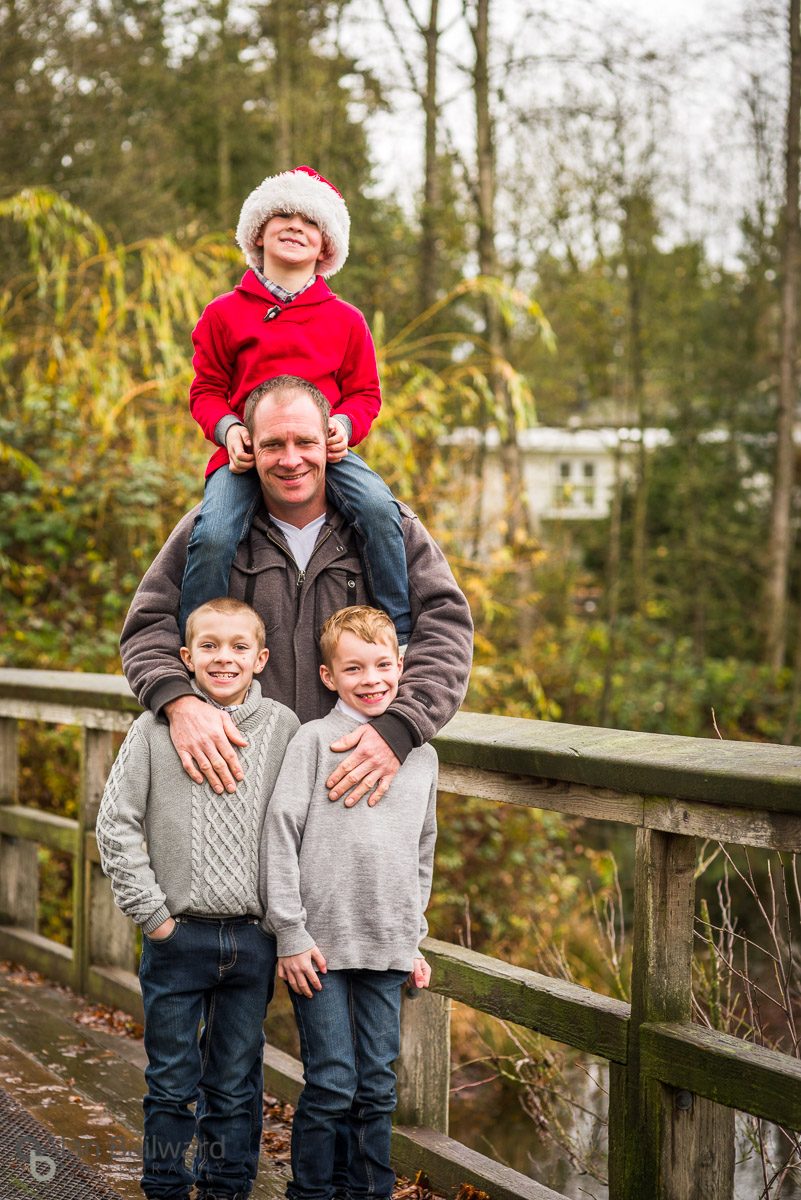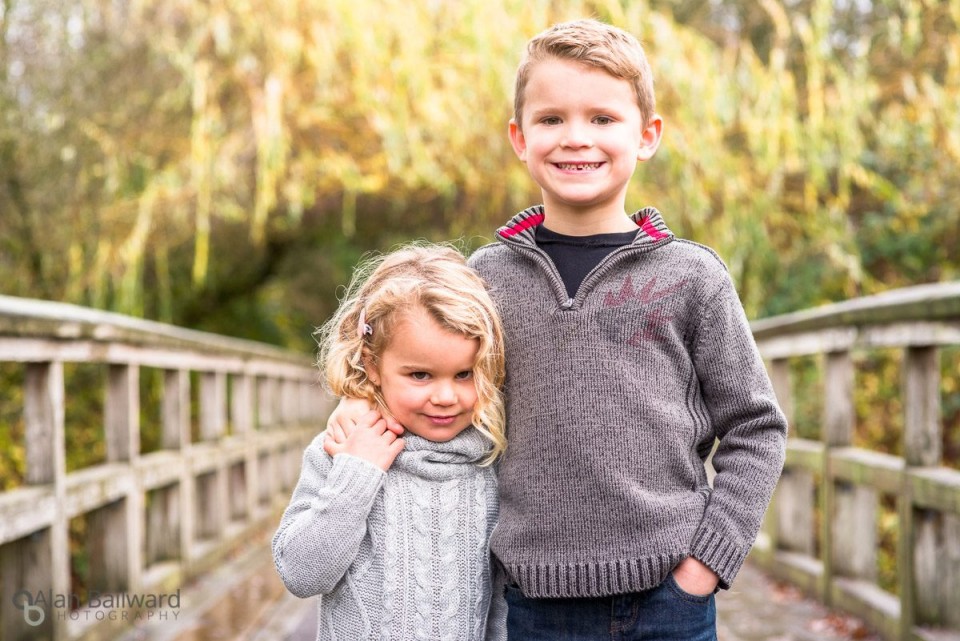 Here is the three proud photographers handing over a huge check (in many ways) at the Christmas Bureau.
You can also read