Well, this wasn't just "family" photos, but more family and a baby announcement!  Very exciting not only for proud mom and dad to be, but the two kids, getting ready to add another bundle of joy to the family.  We spend the day at their house doing some fun photos for sending off to family and friends.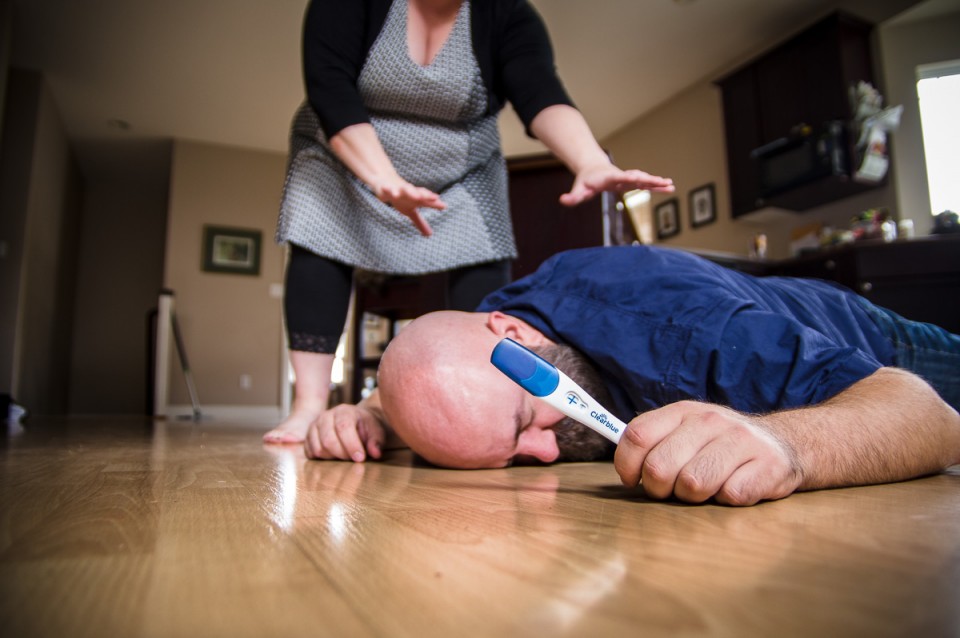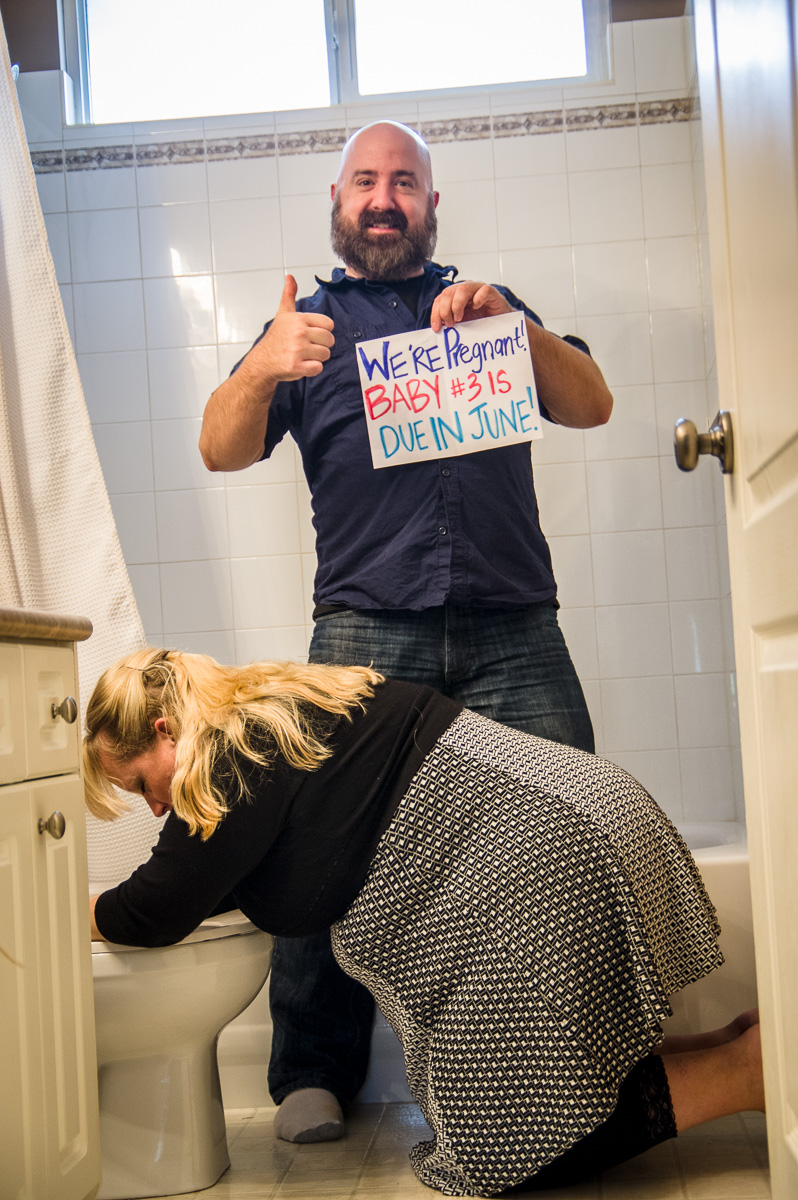 Family photos in the park.  How cute are these guys?!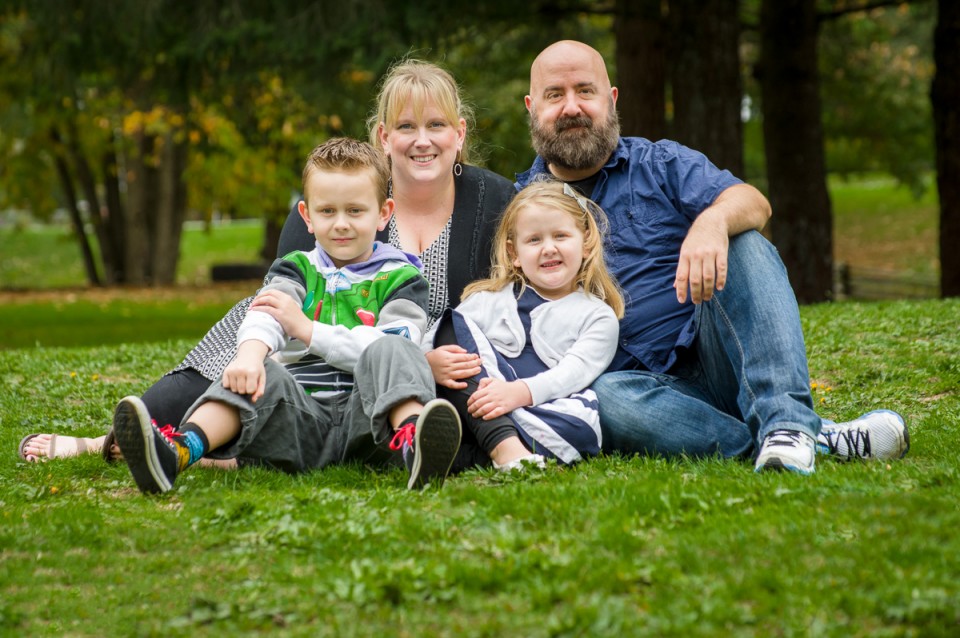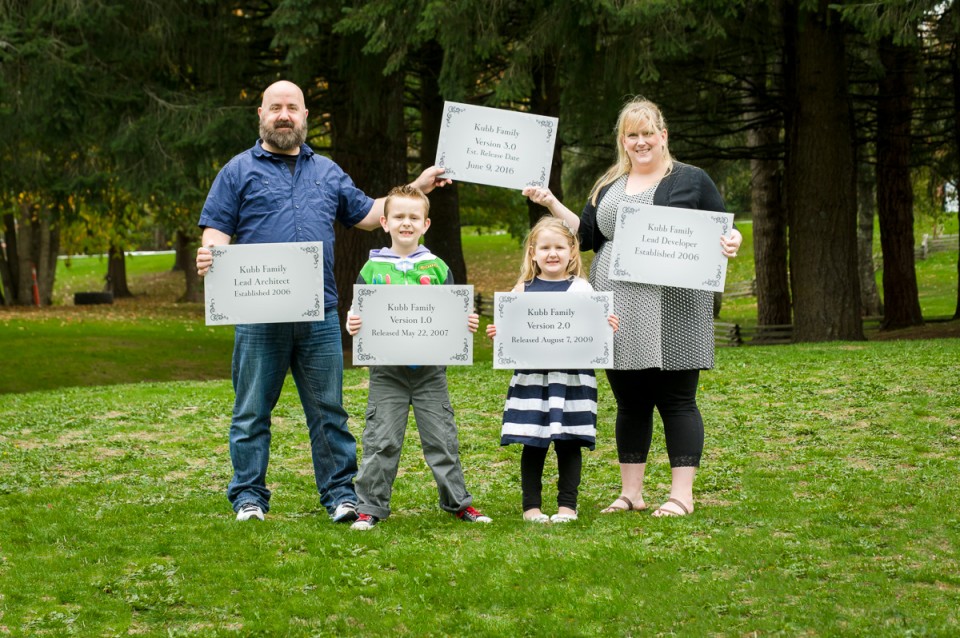 The son, Alex is a little… well, lets just say "obsessed" with monsters.  So we did something a little special for him!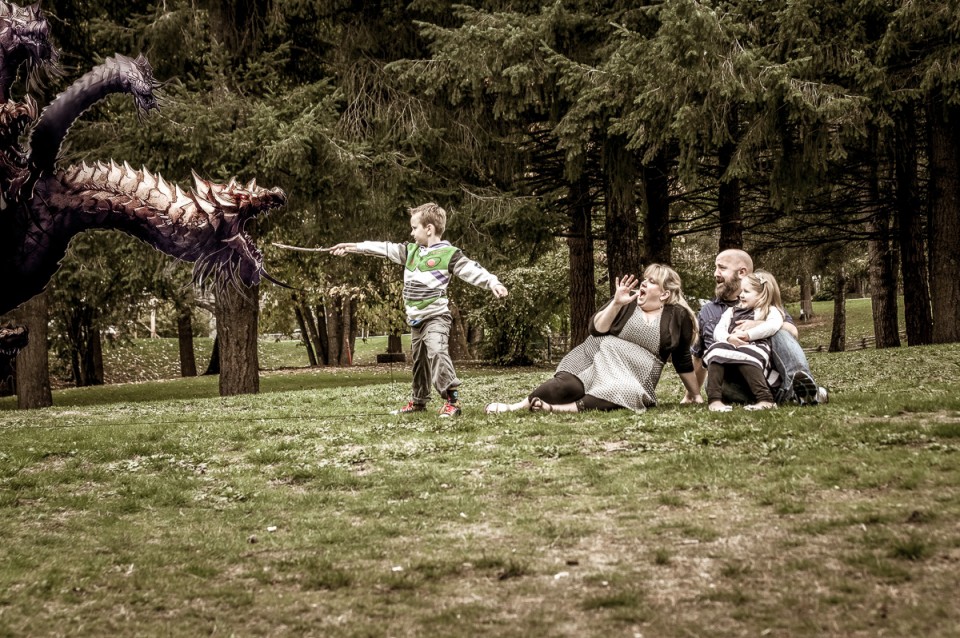 Thank you Dan and Barbara-Ann, you guys were great!