This was the review I originally sent back to the folks at Craft & Vision after receiving a review copy of David duChemin's new book How to Feed A Starving Artist: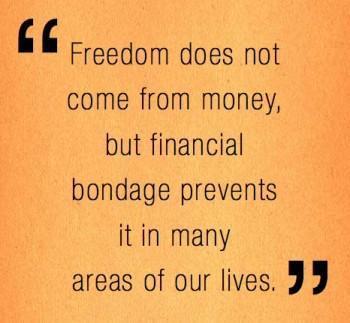 David duChemin is an awesome guy to share sushi and a beer with and a fantastically talented writer. I buy any book he produces, and this one is no exception. As someone who's bought and read all his previous books and eBooks I can't help but recommend this one as well. How To Feed A Starving Artist is refreshingly frank and honest. It starts out warning you that if you're looking for a get rich quick scheme you'd best put the book down and save yourself $10. I didn't however, and kept on reading.

David speaks from the heart and about himself and his trials and tribulations through the years. His bankruptcy, the inspiration and idea behind the Craft and Vision book store, and the changes in mentality needed to move from starving artist to, at least, can-have-a-fancy-coffee-once-a-week artist.

There is also some frank talk and simple fixes. Spend less, invest more, don't buy that fancy coffee once a week while complaining that you can't afford the new fancy camera that you also don't need. Easy solutions that, honestly, we all know already, but aren't always that easy to do.

Intermixed are interviews with other artists who talk about their (or their clients) path out of debt or into financial fortitude, complete with some honest (and in some cases terrifying) numbers. David also talks to financial managers and managers of artists who have some stellar advice about what to do and not do (including his own manager and awesome guy Corwin Heibert who gives not hilarious stories about silly things David's done (that's next book I'm sure) but some solid and practical advice on how to make this money stuff easier.

I'll be honest, there's not a huge amount in this book that you can't find elsewhere. Anyone who's done a small amount of research into this financial stuff knows a lot already. Invest 10% of every pay check in yourself, don't buy crap you don't need, create multiple revenue streams… all that stuff. The difference here is it's written in a really easy to digest format from someone who knows of what he speaks, but also weighing in at under 200 pages it makes you realize that this stuff really isn't that hard.

I'd love to tell you why reading this book, with every second or third page being a simple, full page, bite sized bit of advice fills me with an odd confidence that this shit can be done and I, just a fuzzy guy who takes pictures for people now and then (and sometimes even gets paid for it) can turn that side business into an honest to goodness career, but I can't. Maybe it's the writing style, maybe the content, or maybe it's because I know David just well enough to trust him.

And you should too.