This Friday Forever Yours Lingerie, a fine store in Langley, BC, celebrated 20 years with a fashion show, in fact the "It's Been a Roaring 20 Years Fashion Show".  The show was at the Coast Hotel and Convention Centre, in the middle of Langley with a great big ballroom to hold an event like this.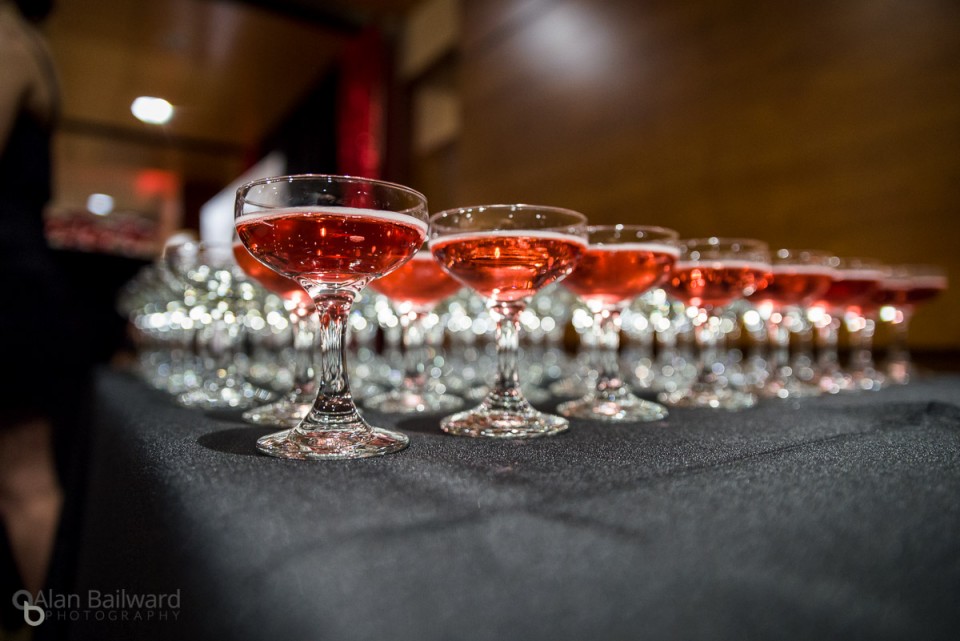 Before the show itself, there was a lot of mingling of guests.  There were girls and guys out front serving drinks, playing games, and playing the part.  The entire hall was setup in a 20's gangster vibe.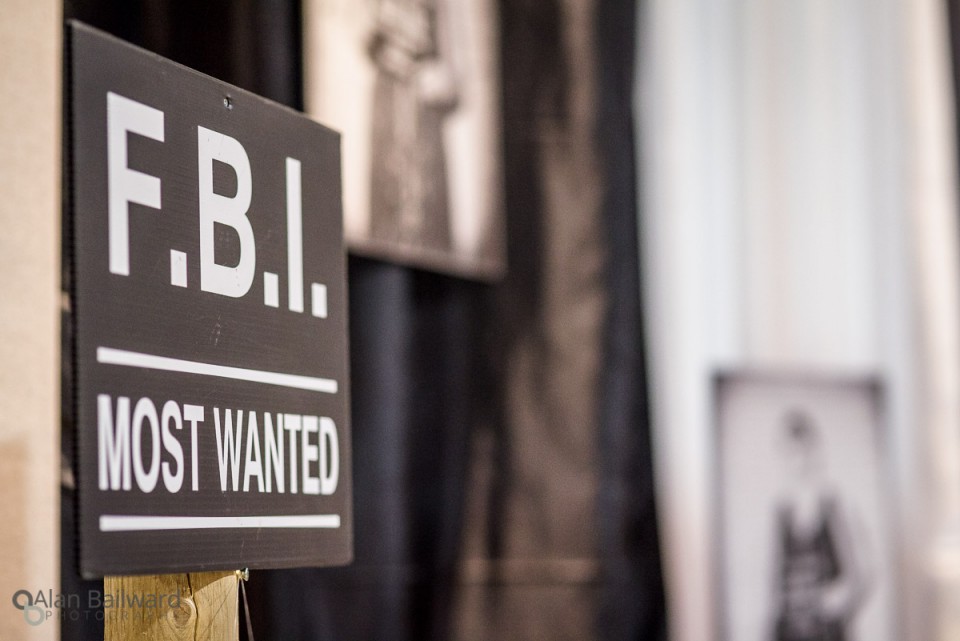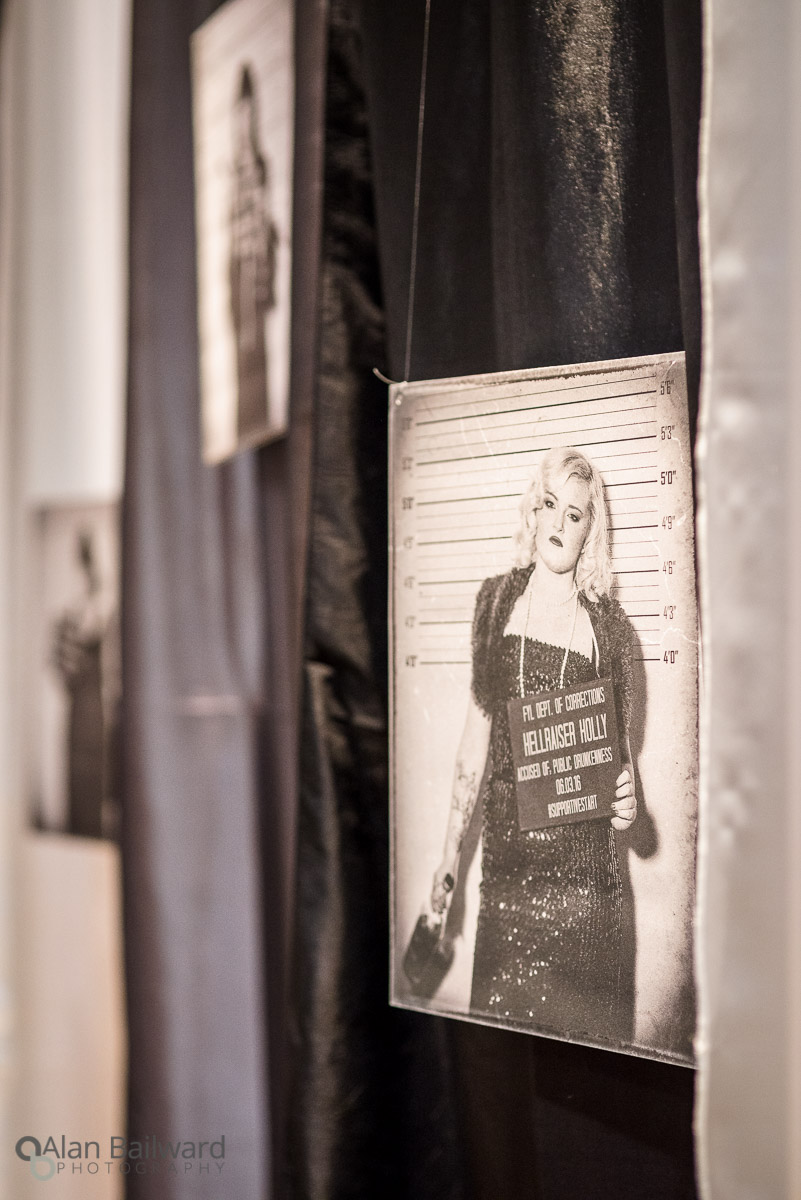 Which worked great for the mingling guests.
In amidst them I found two friends!  You may remember Stefanie from her great Angel Wings and 50s theme shoots, and Derek for the epic performance (most of it by his beard) at the horror themed shoot.
The models were all getting ready in a room in the back.
While people were waiting, there were games, a popup store, and a 4 piece band playing in the main ballroom.
Then the main event started, beautiful ladies in stunning lingerie, in all shapes sizes and colours.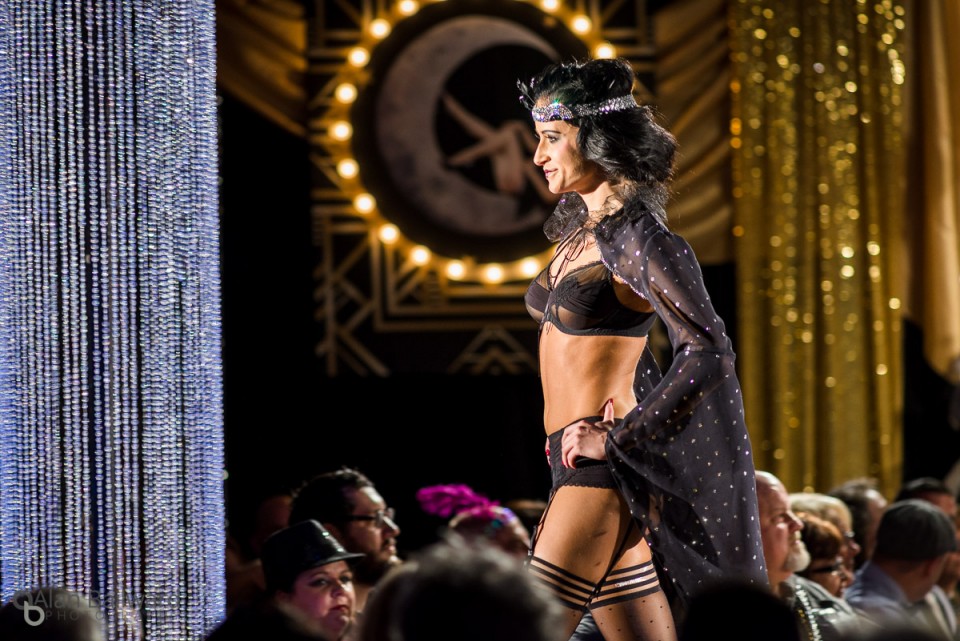 The night (for me) ended with an amazing burlesque show (some NSFW images below).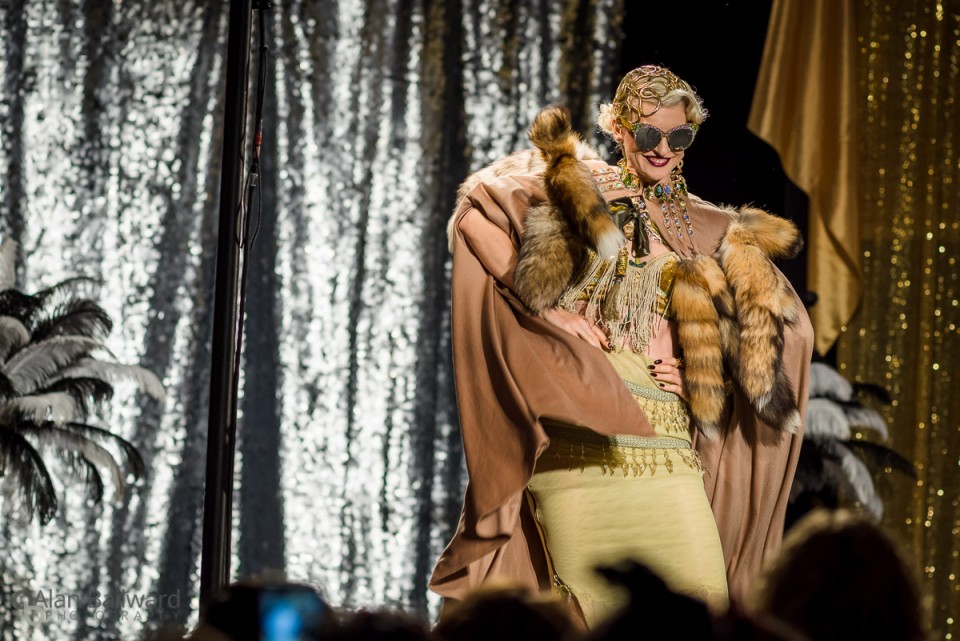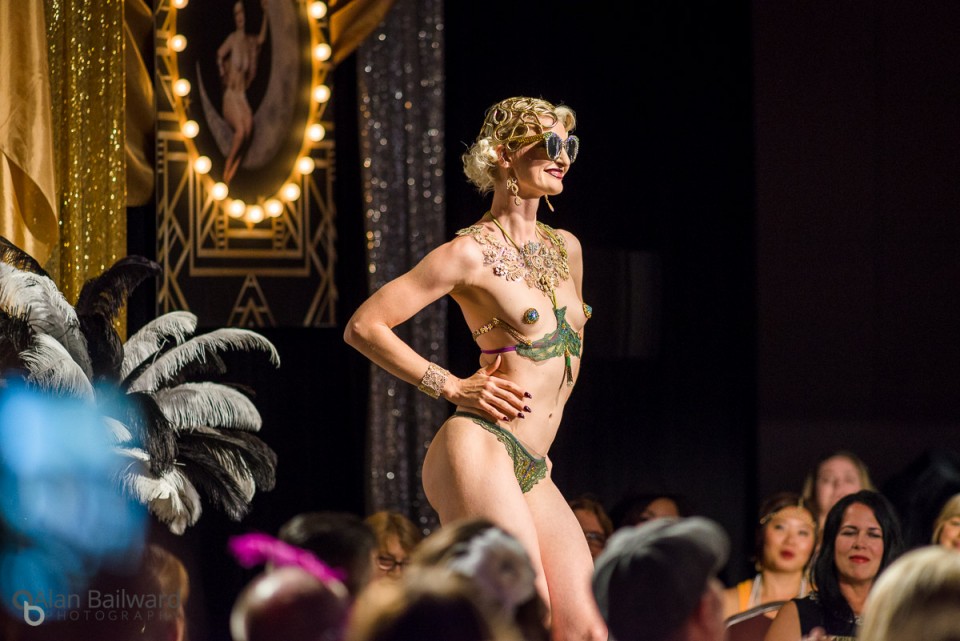 Many thanks to Kristin for the invite to a great event!  Looking forward to next year!