I have to say that 2013 was a pretty amazing year, both personally and photographically. A year of firsts and realizations.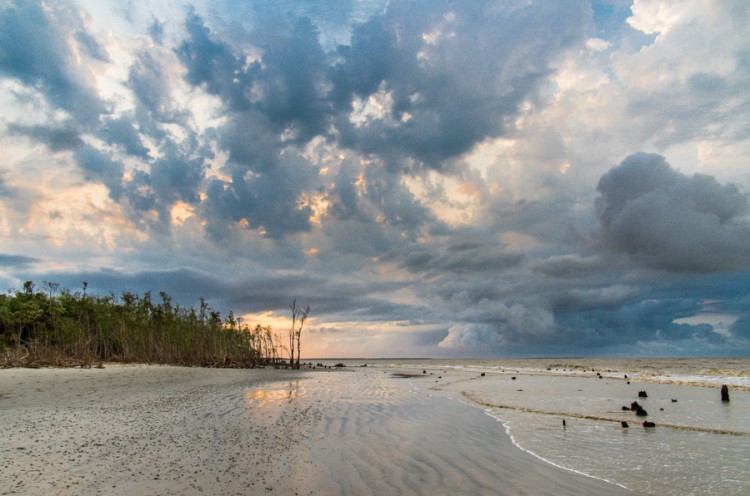 In May I had the privilege to visit Bangladesh for the first time with my work (via a twelve hour stopover in Hong Kong), and took lots of pictures. The country was amazing and the people were beautiful. I'd love to go back.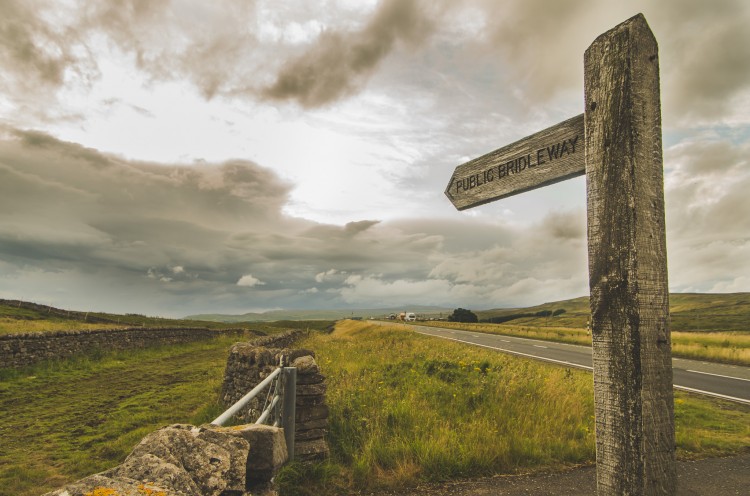 Later, in July, I took my first "real" vacation in 10 years. It sorely cost my bank account, but repaid my health and wonder in full. Visiting the UK to see my Grandmother and relatives for the first time in 20 years was awesome, and she got to meet my wife for the first time. We travelled around the country and saw lots of amazing sights and met lots of people, family friends and strangers alike.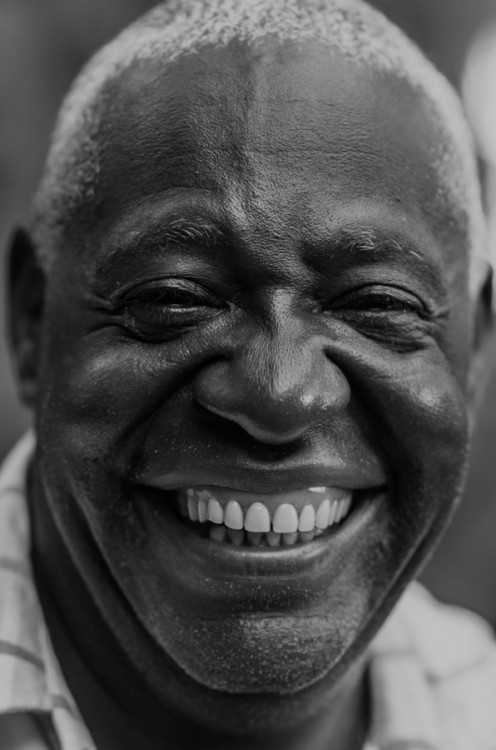 I completed my second year long personal project, a Portrait A Week, which I'm currently turning into an eBook. My thanks to my friends, family and strangers who helped me out each week when the call for a subject went out. My portfolio and bank of skills and experience benefited greatly from this.
I also shot my first two weddings in the Fraser Valley as the primary photographer. Both were a blast to do, and I'm very happy with the results. More on this front soon I suspect 🙂
There's more of course, little things here and there, but no one wants to read pages and pages of naval gazing and introspection from me do they?
Inward and of fears to an amazing 2014!