Every year the Mission Chamber of Commerce holds their annual Business Excellence awards.  I got to shoot them in 2012, and again this year.  It was a lot of fun to hang out and see the awards, network and rub elbows with some great folks.
Awards winners…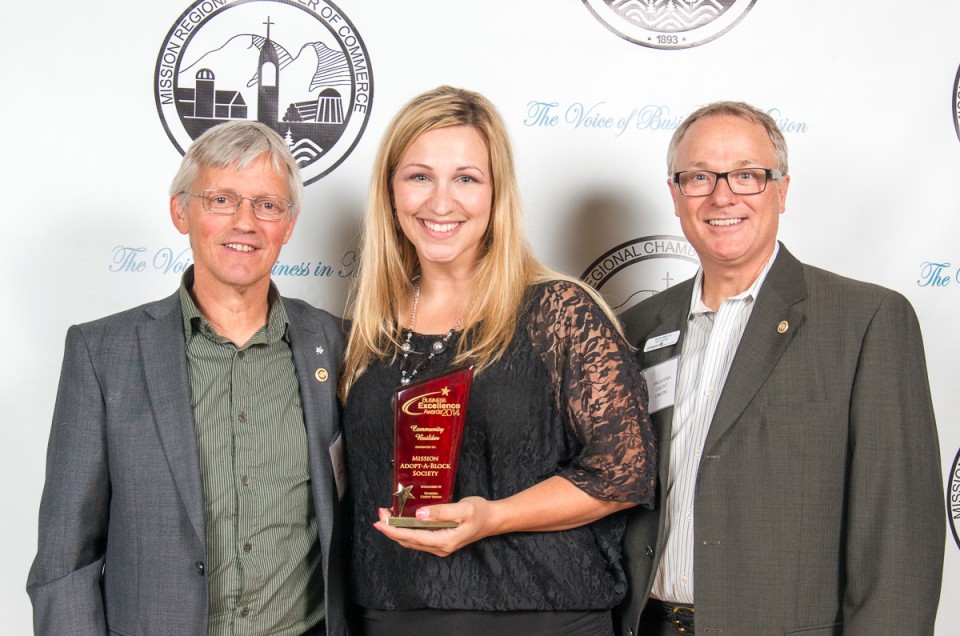 Amazing food!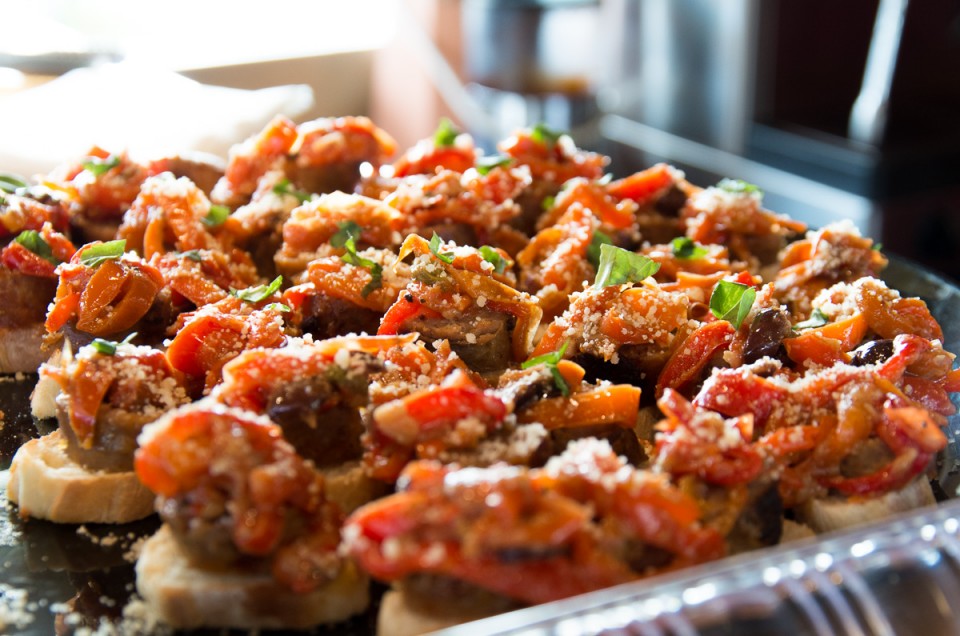 But really, an event like this doesn't come together without a lot of great folks contributing.  Be it with local businesses, food trucks, setup, cleanup, or the other hundred things to make the event happen.  Here are a few of those people: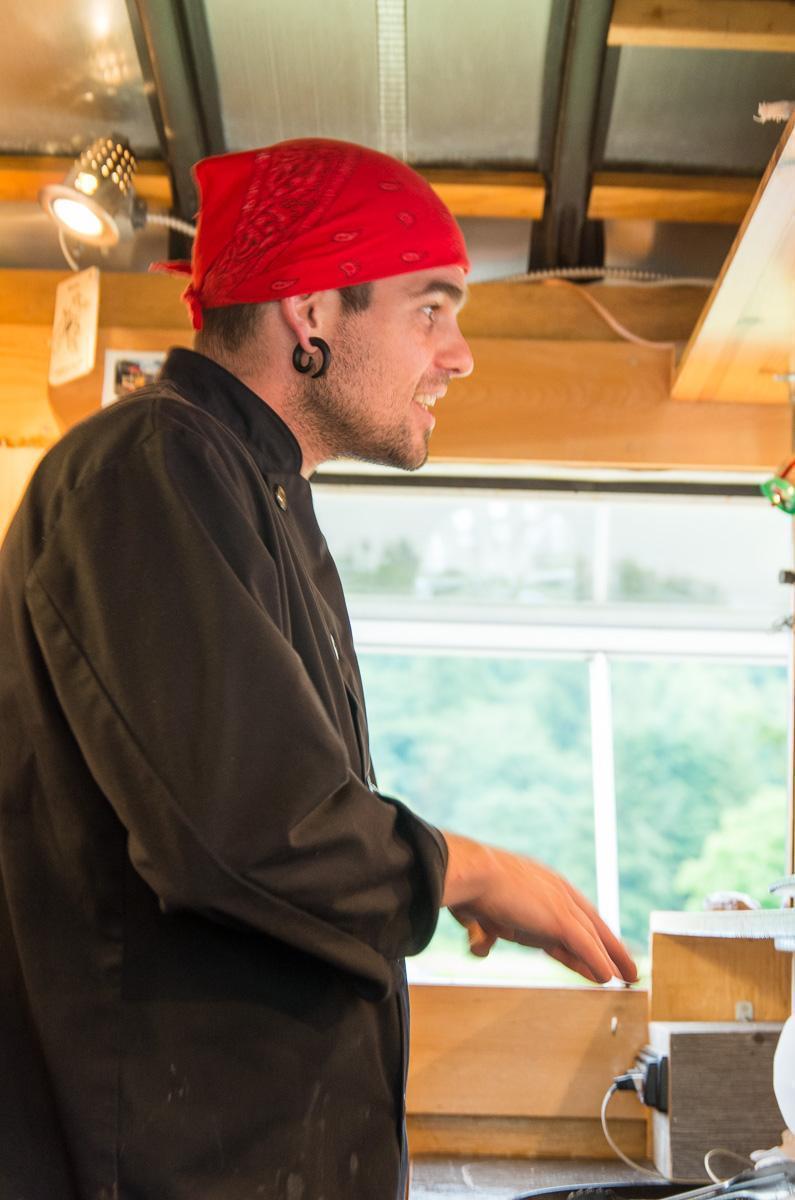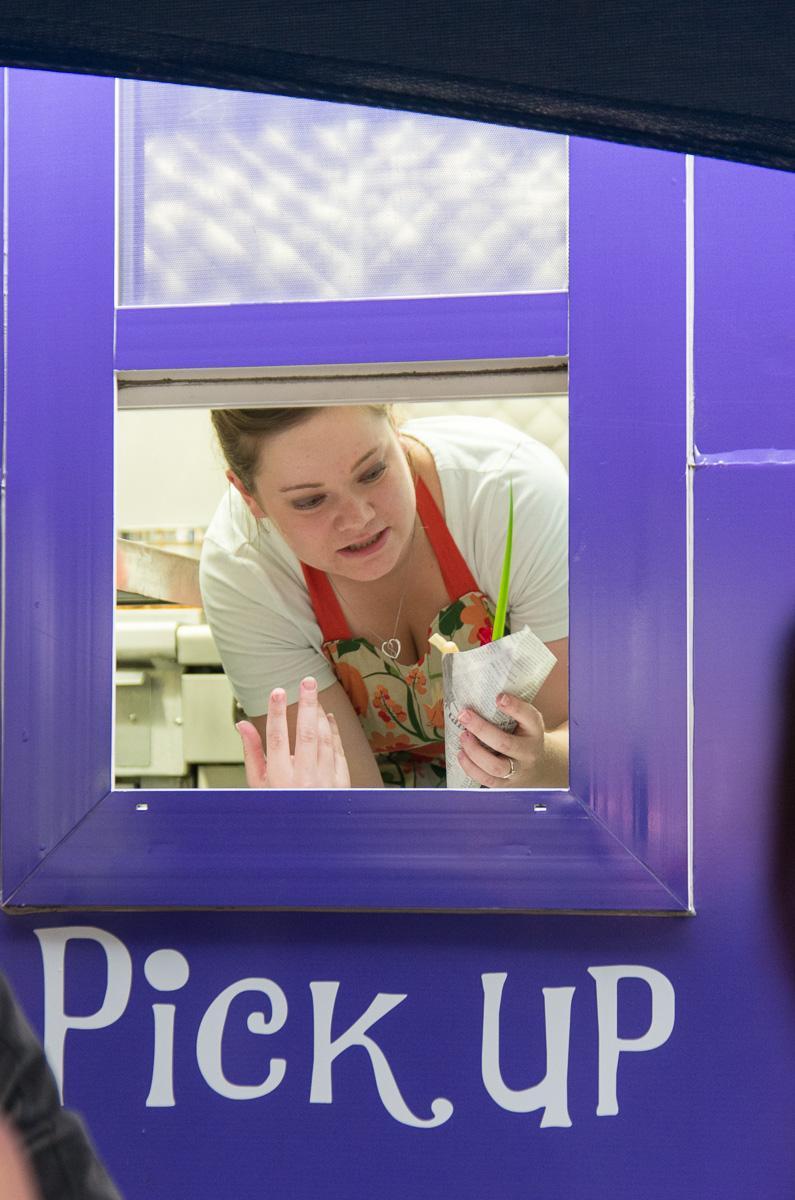 And here's the core group of folks that made it all happen, including my dear friend Chani who I've known since kindergarden, literally!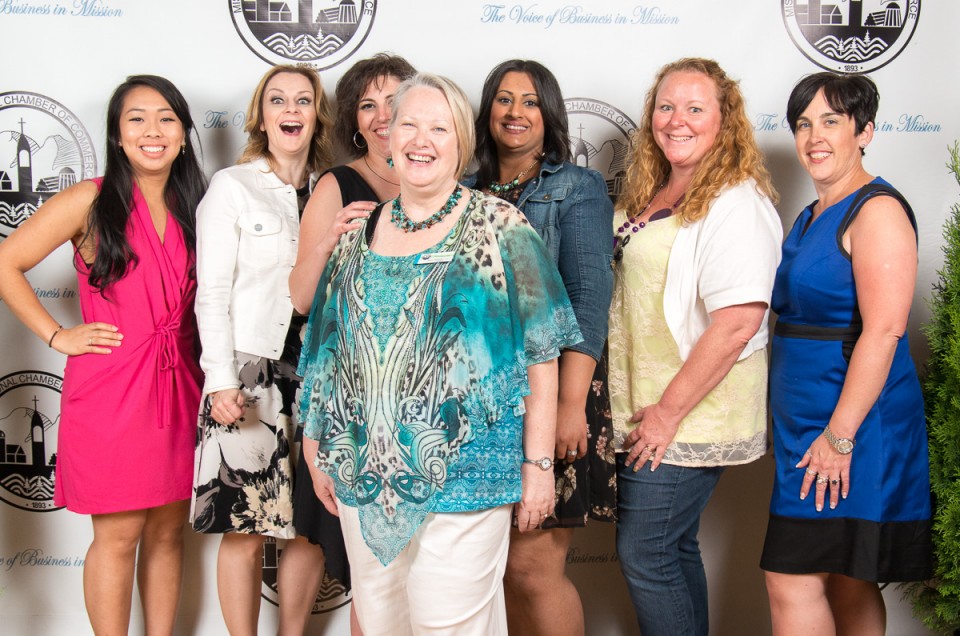 Thanks again for another amazing year everyone!