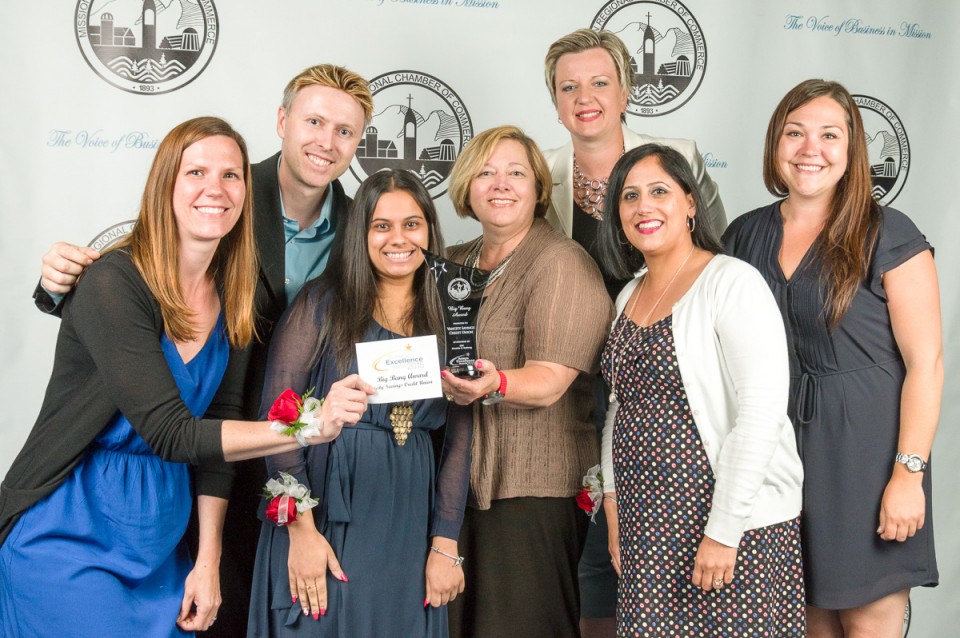 Yup, I was back again!  This year's awards moved locations but were still an amazing time.  Allison and her team put on another amazing night of glitz, glamor, jazz, and of course, awards for the best small businesses in town.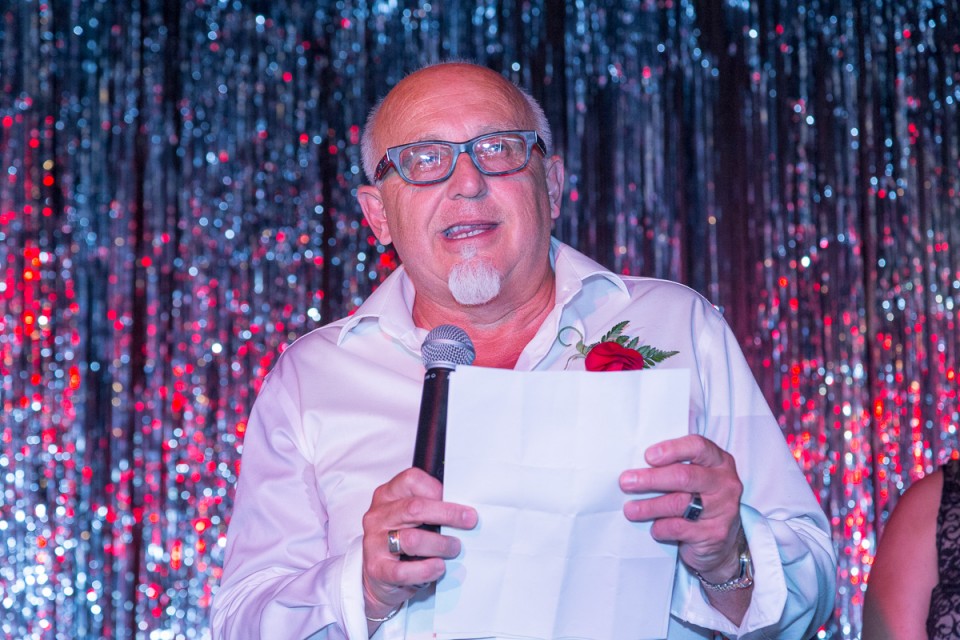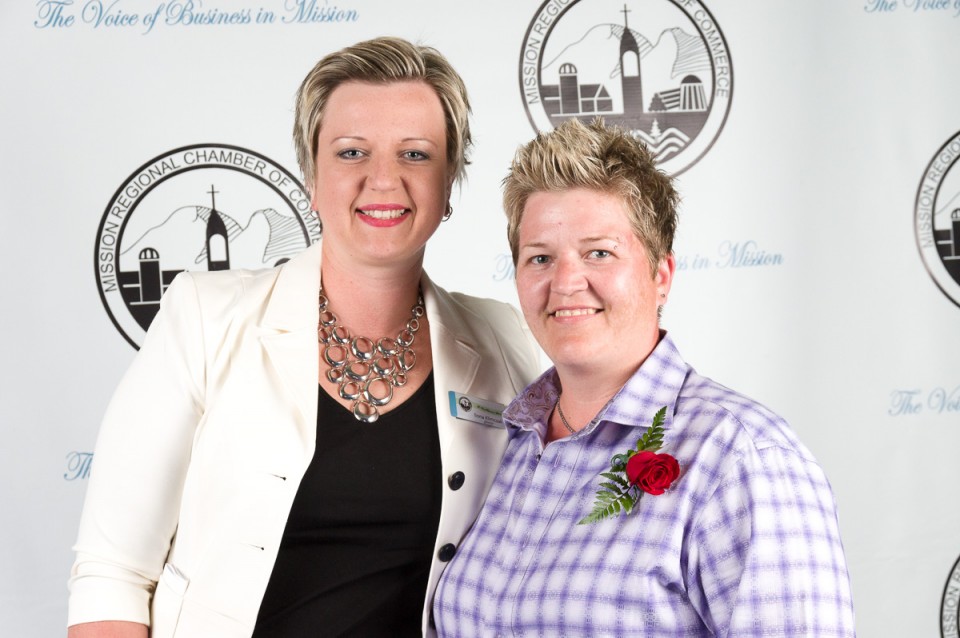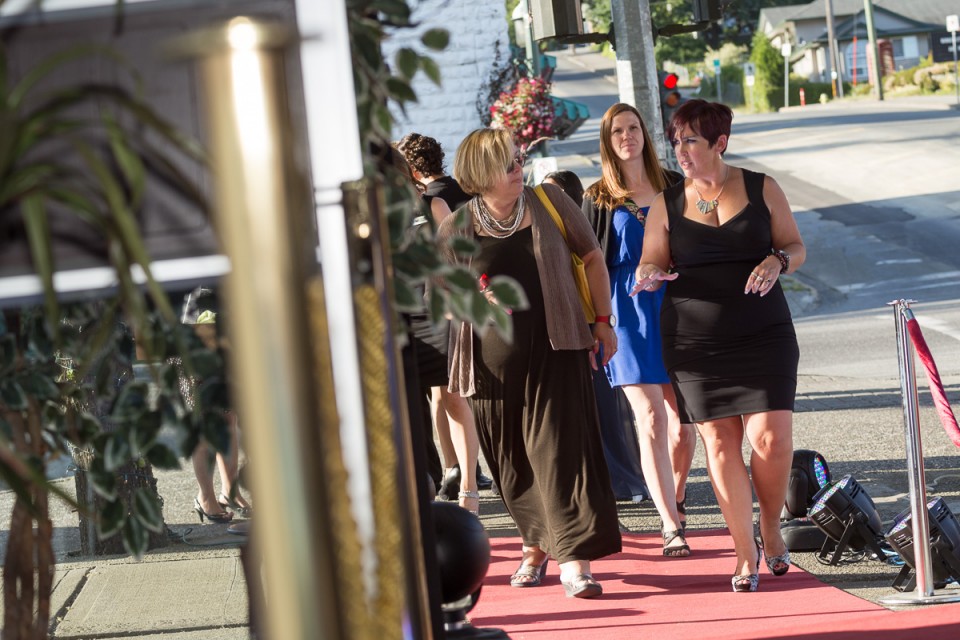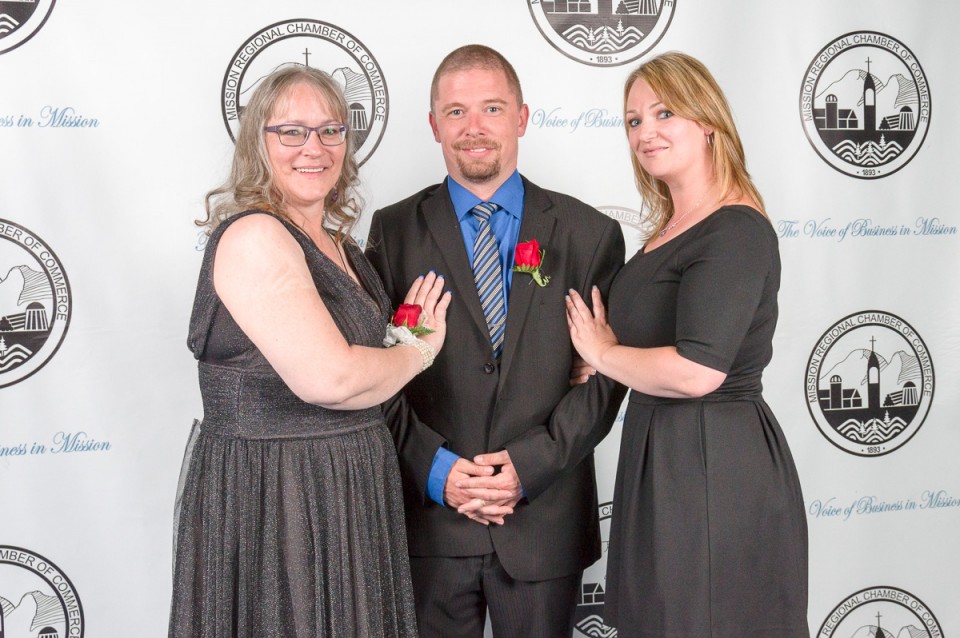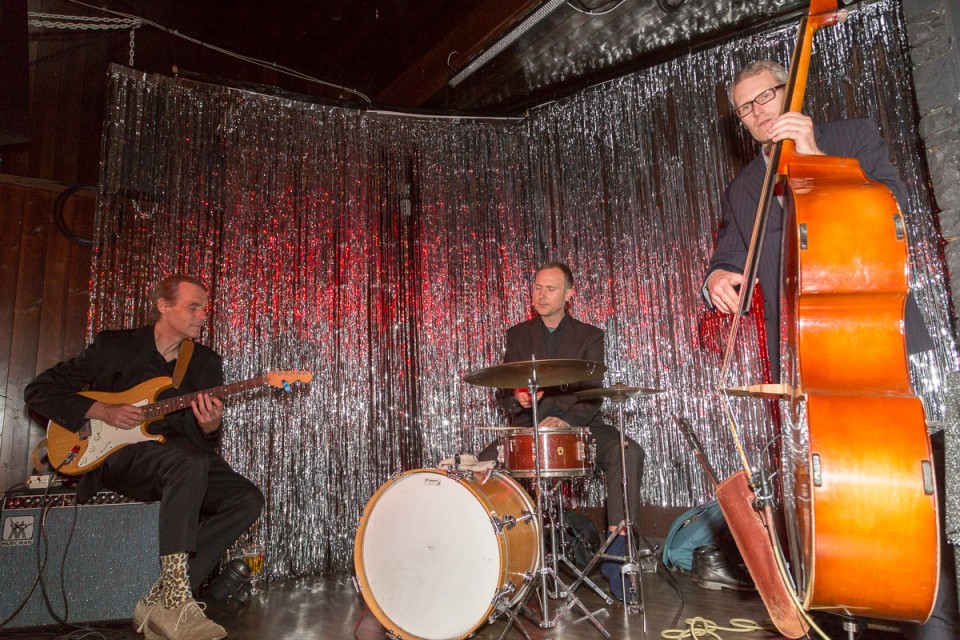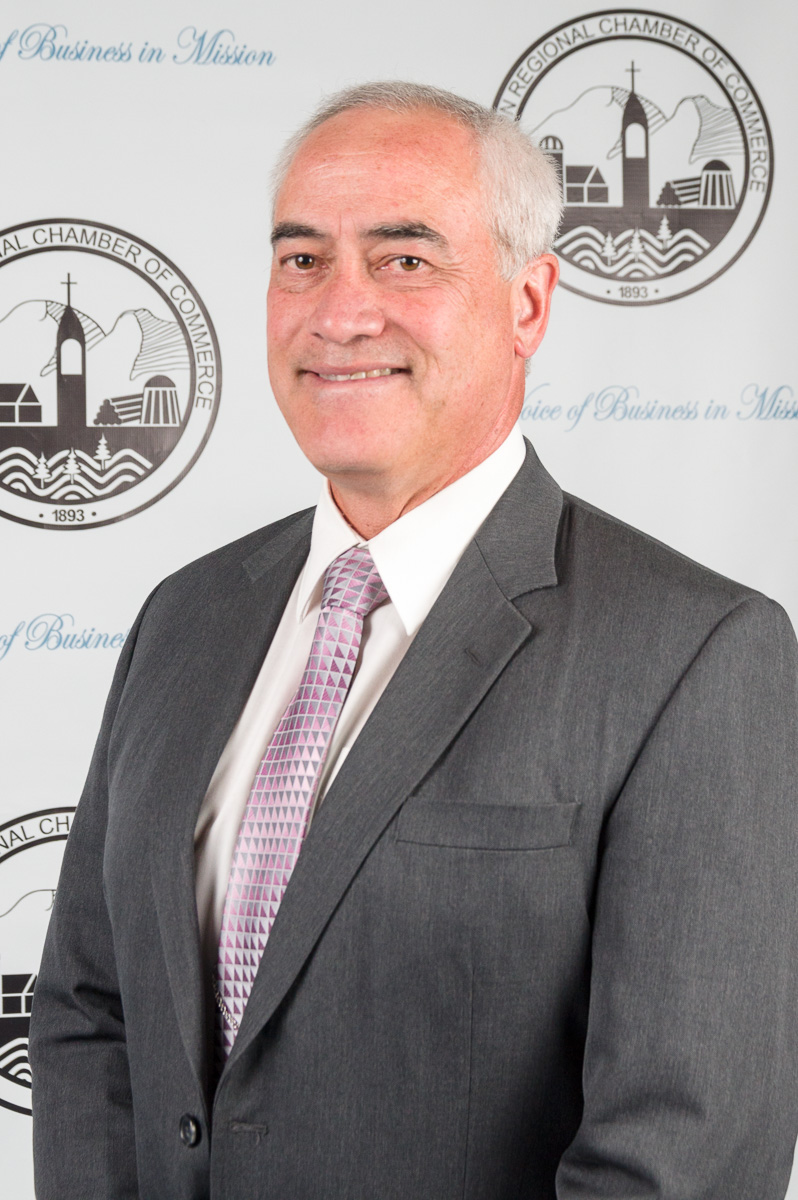 MLA Marc Dalton was there and always a great guy to chat with.
You can see more of the photos from myself and Andrea Walker in the gallery on the Facebook page.