Shooting various performers at The Wolf Bar in Maple Ridge BC.  A night of rap and hip hop music.  Look for a big story about the shoot coming out (hopefully) in the next issue of The Magazine.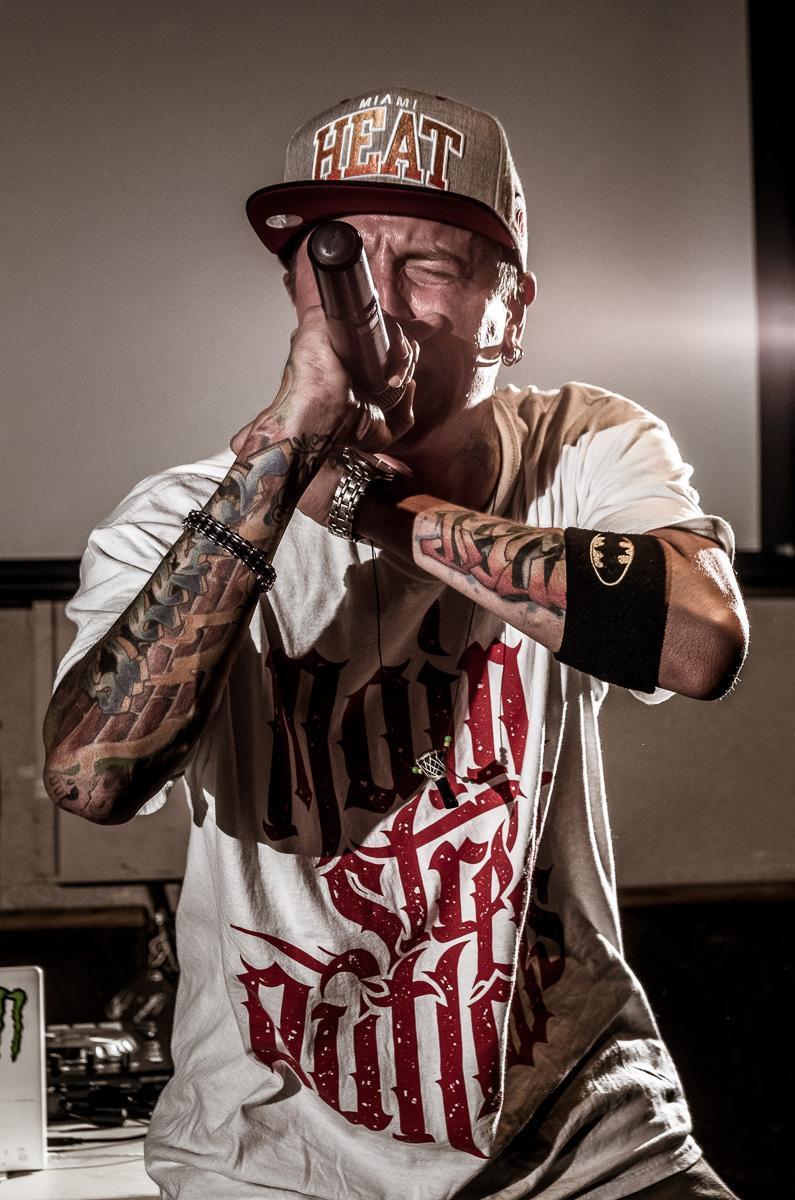 This girl grabbed me and demanded a selfie with me, and touched my beard.  It was…. weird.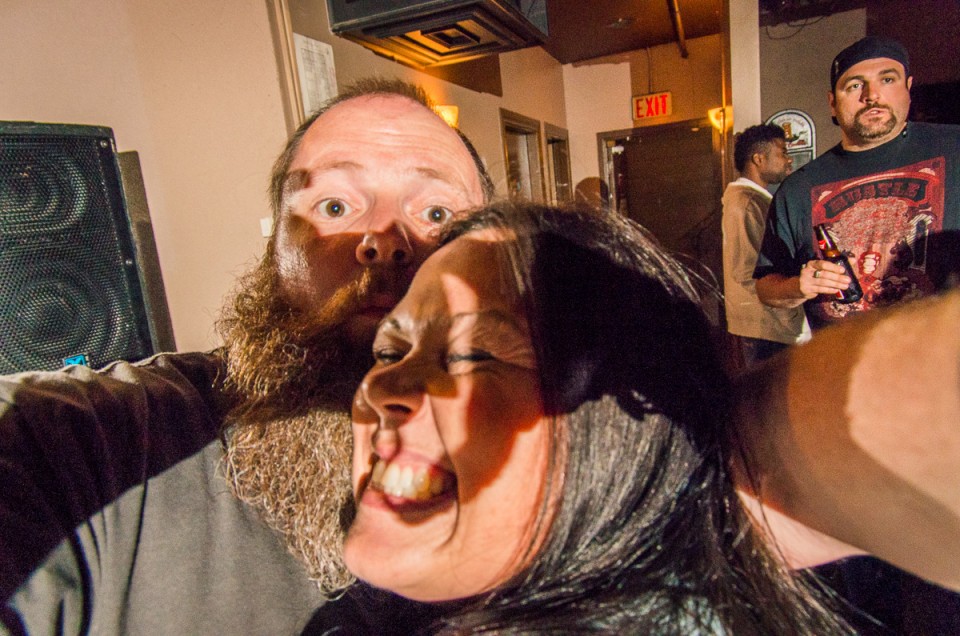 And some more.  I gotta say these guys poured their hearts out.
You can see the full album on Facebook here.  Remember to like Facebook.com/BailwardPhotography for all this and more!