I like experimenting now and then with different types of photography that isn't weddings and portraits.  A friend of mine who owns Hollandia Greenhouses in Pitt Meadows asked me to do some architectural photography on their newly redone backyard and pool.  I've never done this type of photography really seriously so I spent some time with Mike Kelley's Where Art Meets Architecture from the great FStoppers. Some simple ideas, but a lot of very different thinking is required.
For example, the Pentax K-1 allows you to use the 5 axis sensor stabilization as a quasi-tilt/shift adjustment.  Not nearly as good as a "real" tilt shift lens like the Rokinon 24mm (review on PentaxForums here), but enough to shift things a little.  Going through the FStoppers videos helped me understand why you need (or want) a tilt shift lens.  I sort of knew before, but actually being there really helped see it.  The whole seeing is believing thing.  Also knowing what to look for helped as well 🙂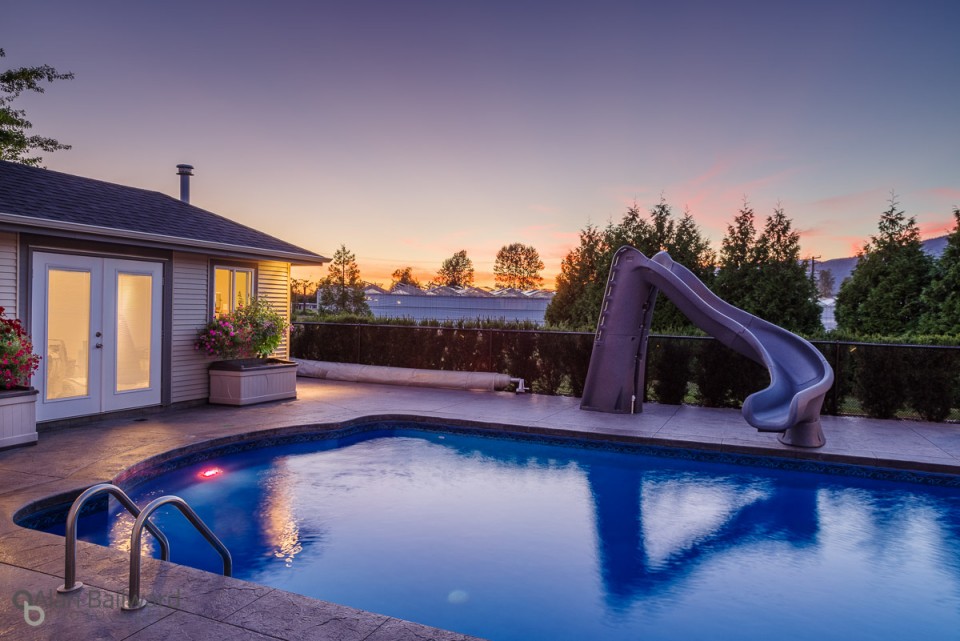 I showed up around sunset (of course), and spent about two hours working through their lovely pool and back of the house.  I used the technique of remotely triggering the camera while popping off a flash to help accent areas needed.  The real pain (well, more for the computer) is after when you open up the images in Photoshop and then mask the areas you've accented and then use the lighten blend mode to eliminate the need for super crazy masking and blending.  Other than the computer screaming now and then, it seemed to work fairly well.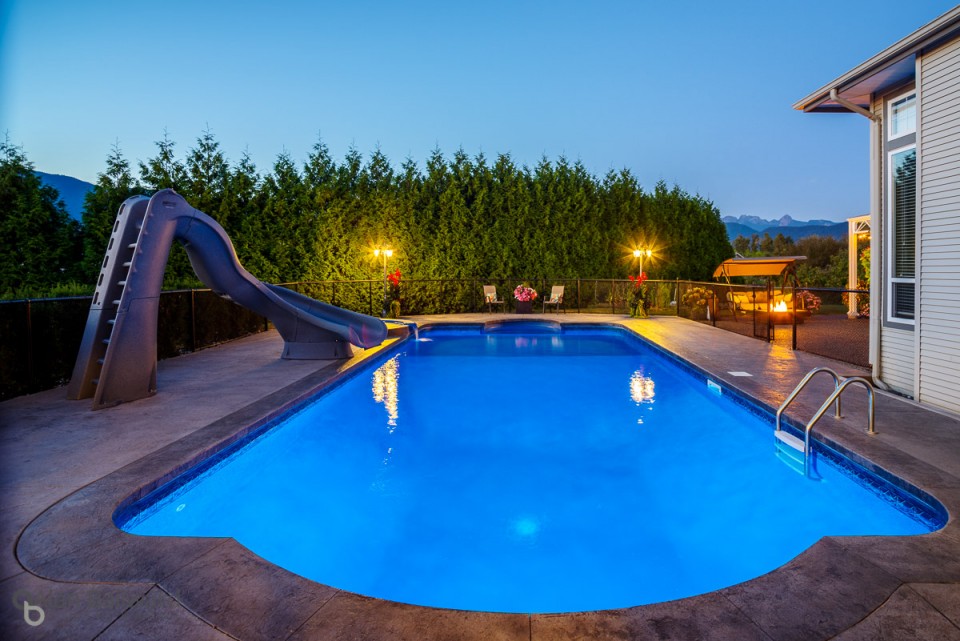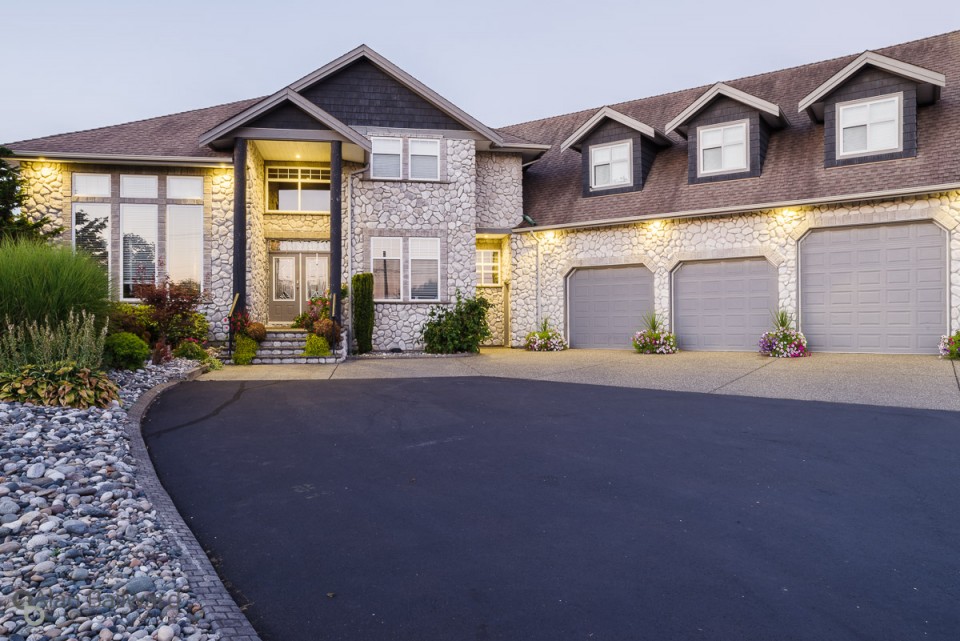 Some more practice is needed of course, and if you've got a gorgeous mansion that you'd like some artsy architecture photos of, contact me!