Angel is the daughter of a friend of mine who's wedding I photographed who is looking to get into modelling. We set up to do a shoot at her property in Surrey. Golden Hour is one of the great times to photograph portraits, you get an amazing golden light at a low angle, making it easy to create great rim light or backlight, or of course the sun shining through trees behind your subject.
It wasn't all backlit portraits, don't forget to turn your subject around and let that great evening light fall on their face, and then use a long lens with a shallow depth of field with a neutral background (like the cedar trees in the backyard), as well as of course some fun shots in the grass.
A brief interlude with the cat.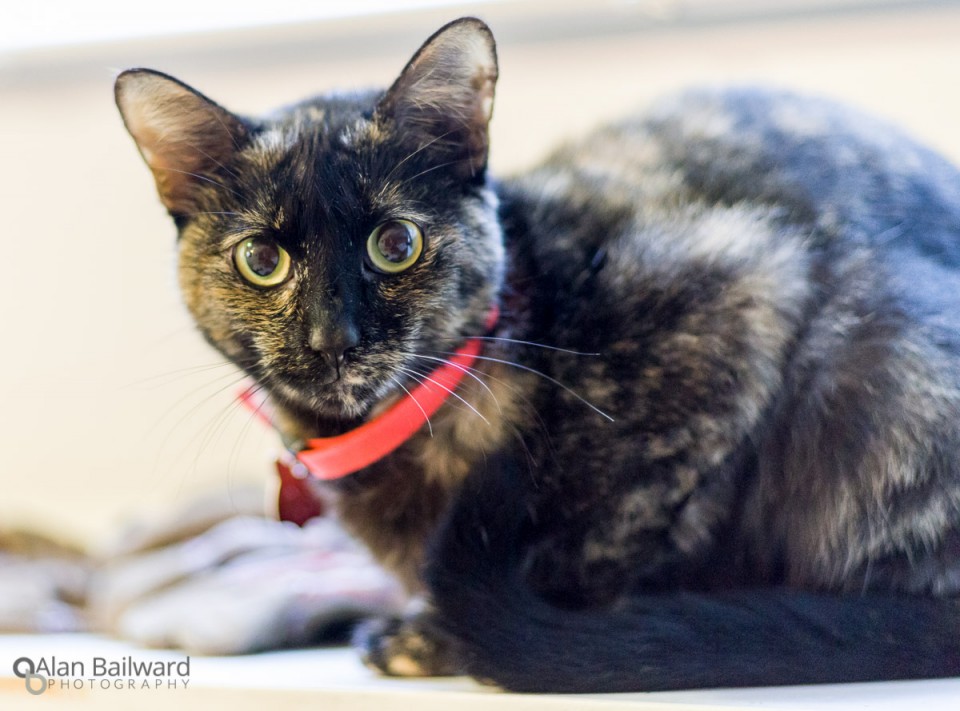 I had a great time shooting Angel and I think we got some great shots that will help her kickstart her modelling portfolio!