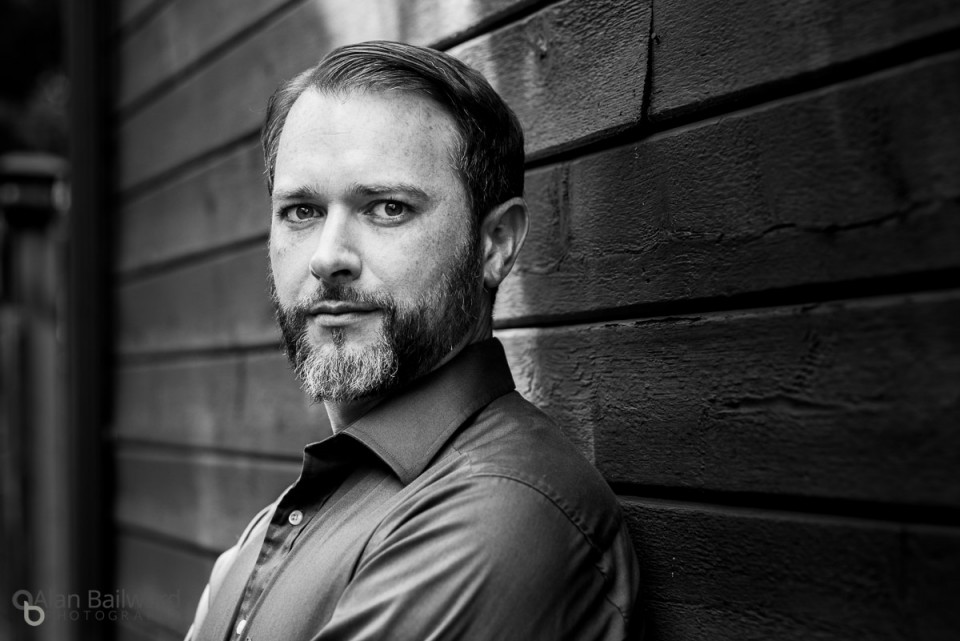 I've known Shaun for several years now.  We worked together for a while, and have kept in touch since then.  In fact, while we were working together I got four kittens that were orphaned and had to be hand raised from 3 weeks old.  Shaun took the plunge and adopted one of them when they were old enough, and Shadow has been a constant companion to him since (except the one night when the cat decided he couldn't possibly get down from the tree and was left up there until he got his own stupid self down, but that's another story…).
Anyway, Shaun needed some new headshots as his tech job has been getting to the point that websites and business cards needed something a bit more up to date.  These were all done in his condo in Maple Ridge.  I wanted something that injected a little personality and used the environment a little bit.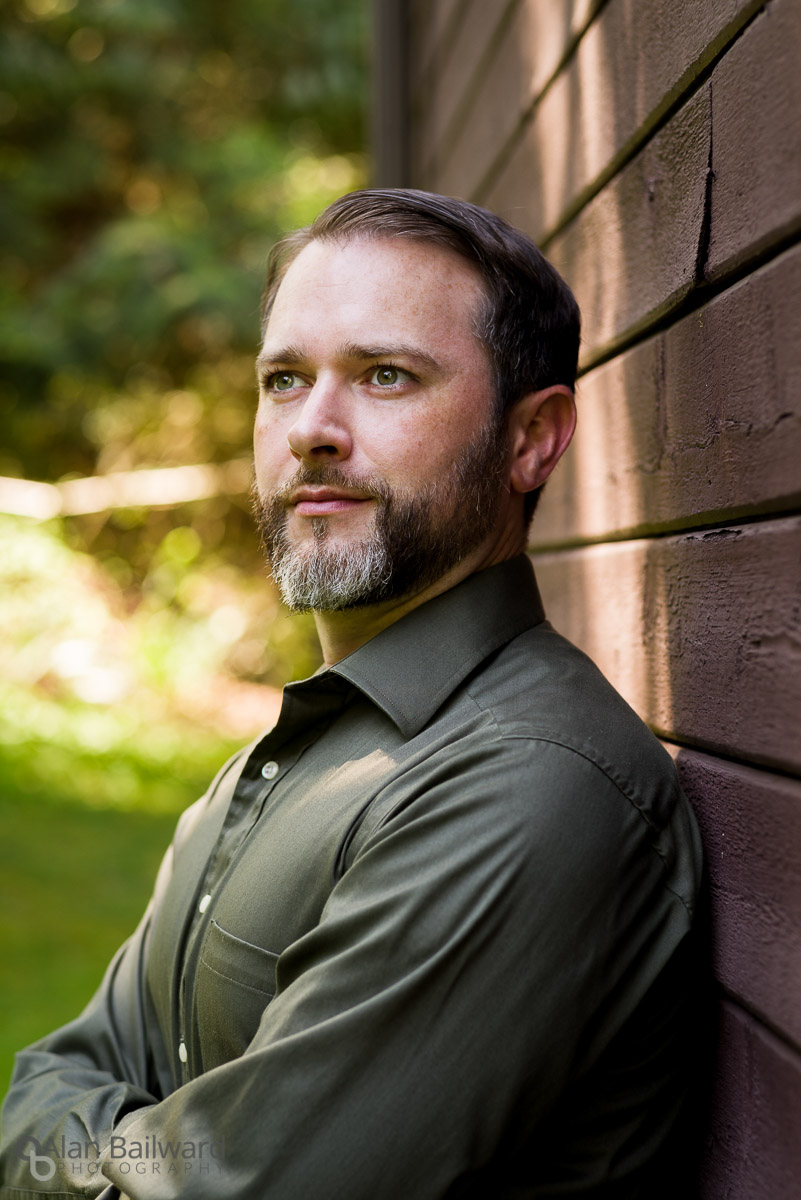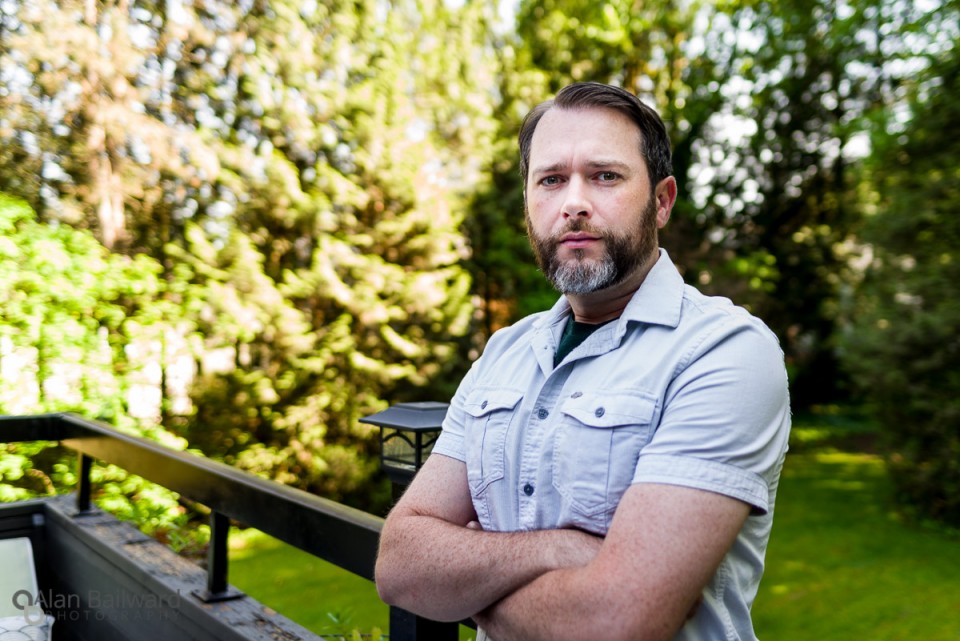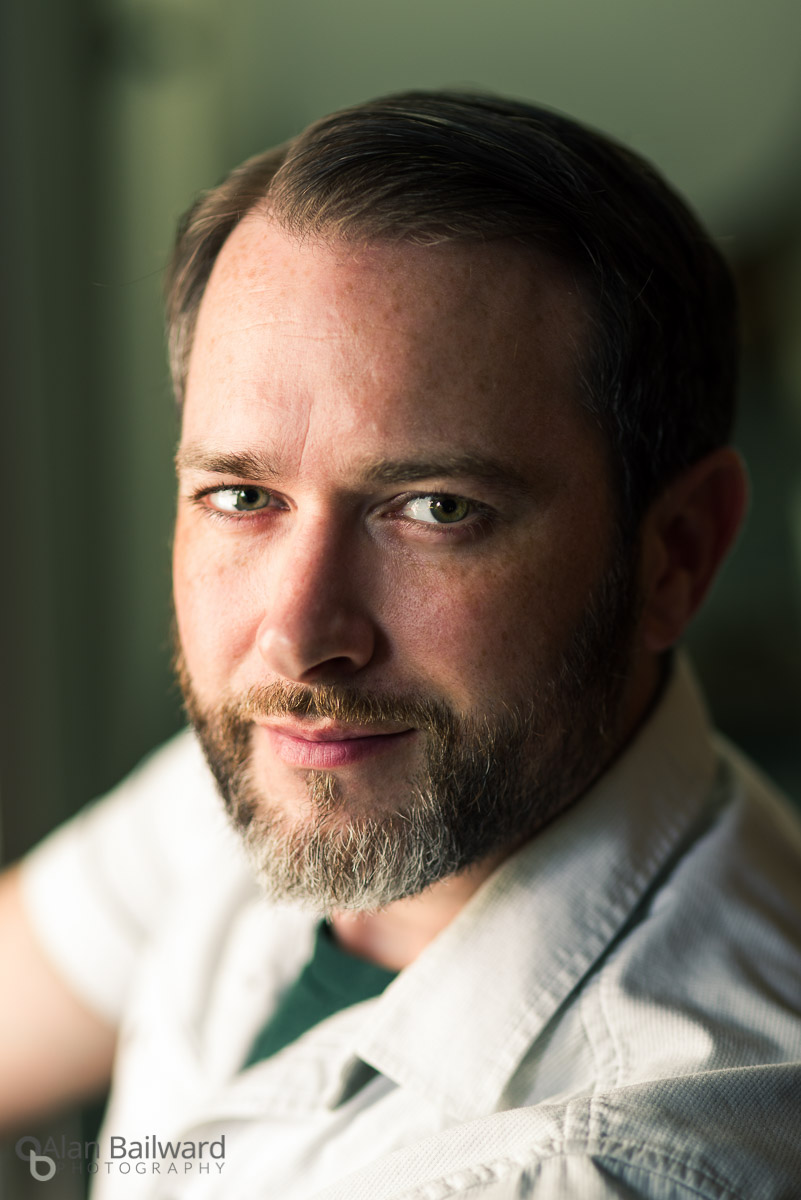 And of course what photoshoot is complete without some photos of our furry friends?
If you're interested in headshots like this for yourself for work, social networking, or similar, go ahead and book a session and lets make some awesome photos!