(Note: Some of the images in this post are of an adult nature.  If you're offended by the female body, bums or nipples, please read no further.)
I've always loved how bodyscapes look.  There's something simple and beautiful about the look of the high contrast black and white look where a simple curve shows you both nothing and everything about a human body.   If you're not familiar with the concept of a "bodyscape", Wiktionary defines a bodyscape as:
An artistic style where closeup photographs of the human form convey the impression of landscape.
The lovely Miss C was kinda enough to be a model for me.  I worked with her on a different project, and she was more than happy to collaborate with me to create some beautiful images.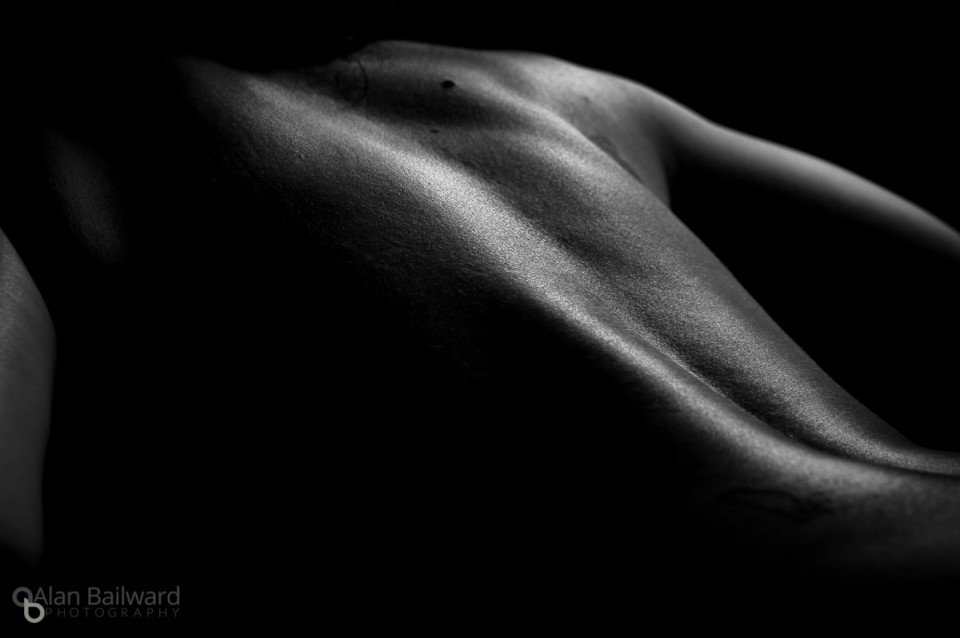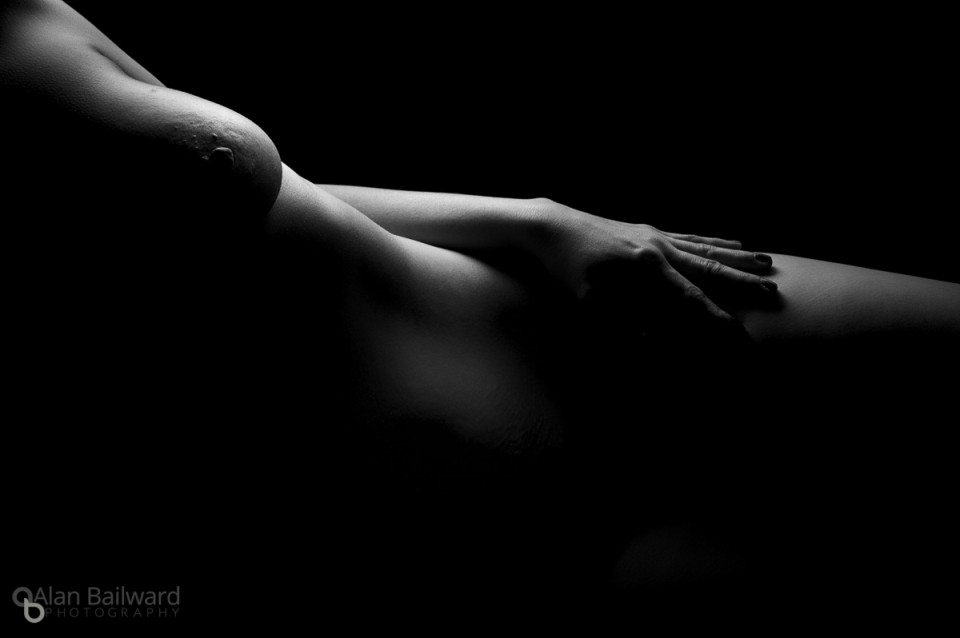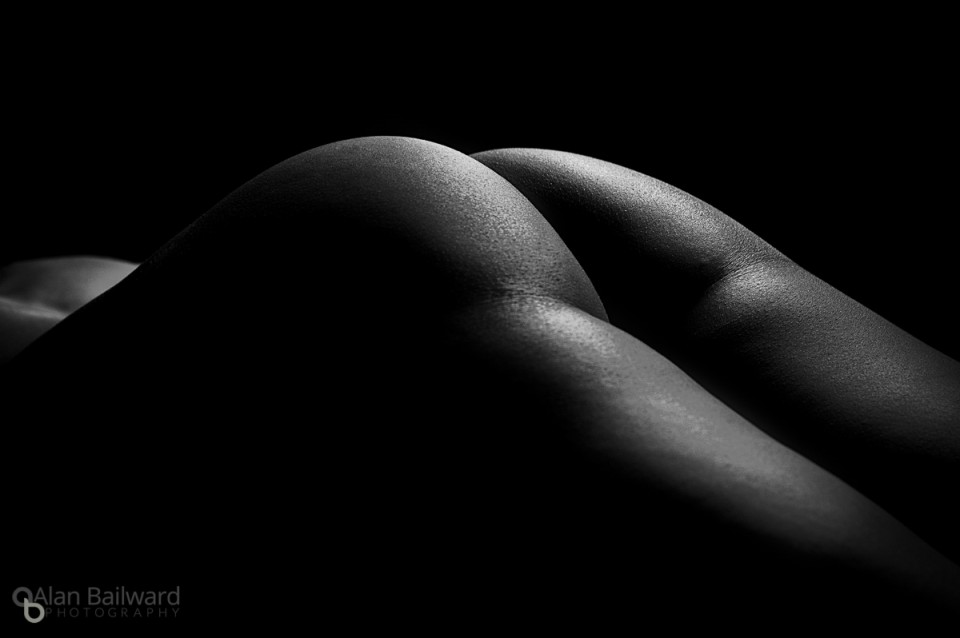 When I first looked at bodyscaping photos, I thought "oh that's easy".  I mean, it's just zooming in on a bum, boob, or side and clicking the shutter, right?  I have to admit that getting good images, is challenging.  The posing and lighting all have to come together right to get not only an interesting look, but lighting that compliments, but also make it a good photo.  It's all the challenge of still life, but with a human to deal with.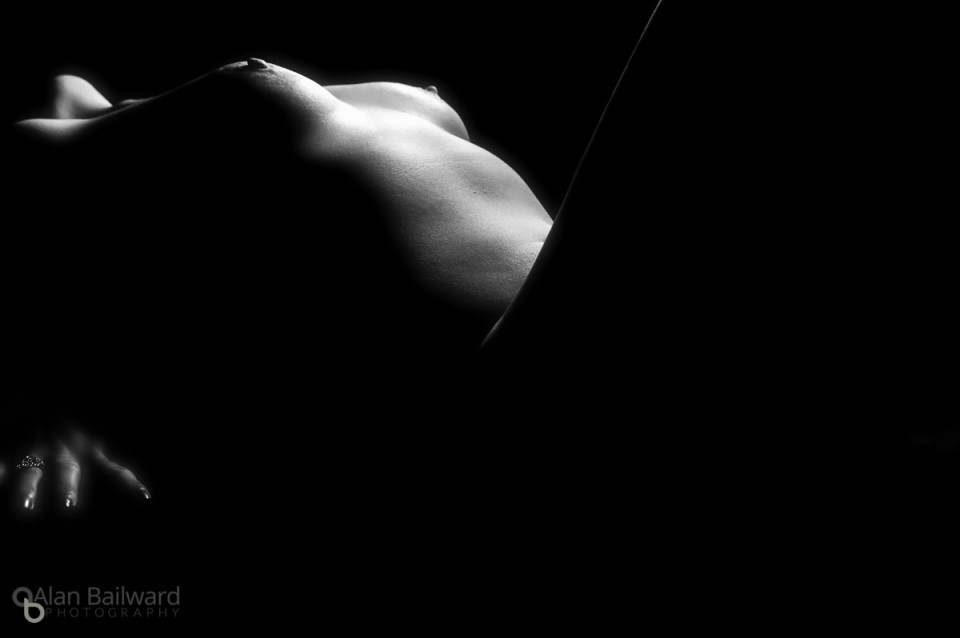 Miss C was really excited coming into the shoot and was really happy with the photos.  It was definitely challenging, but also very rewarding, for both offs! I can't wait to shoot another bodyscape series soon!
If you're interested in seeing other artist's bodyscaping work, start with a search on 500px or Flickr.
If you are in the Lower Mainland and are interested in creating some amazing bodyscapes of your own, or perhaps some more traditional boudoir photography, please book a session now!
Credits: